SUPPORT OUR ENDORSED CANDIDATES
When we put our reputation behind a candidate, you can rest assured that we have carefully vetted them and we trust they will stand for our shared values. Join us in lifting these candidates up in prayer — if elected they will carry the banner for family values on behalf of Kansans to the Capitol in Topeka, and in Washington, D.C.
If any of our endorsed candidates are running in your district, please consider volunteering for their campaign, and of course, voting for them on election day!
DON'T KNOW YOUR DISTRICT NUMBER?
Look Up Your Representatives in Our Action Center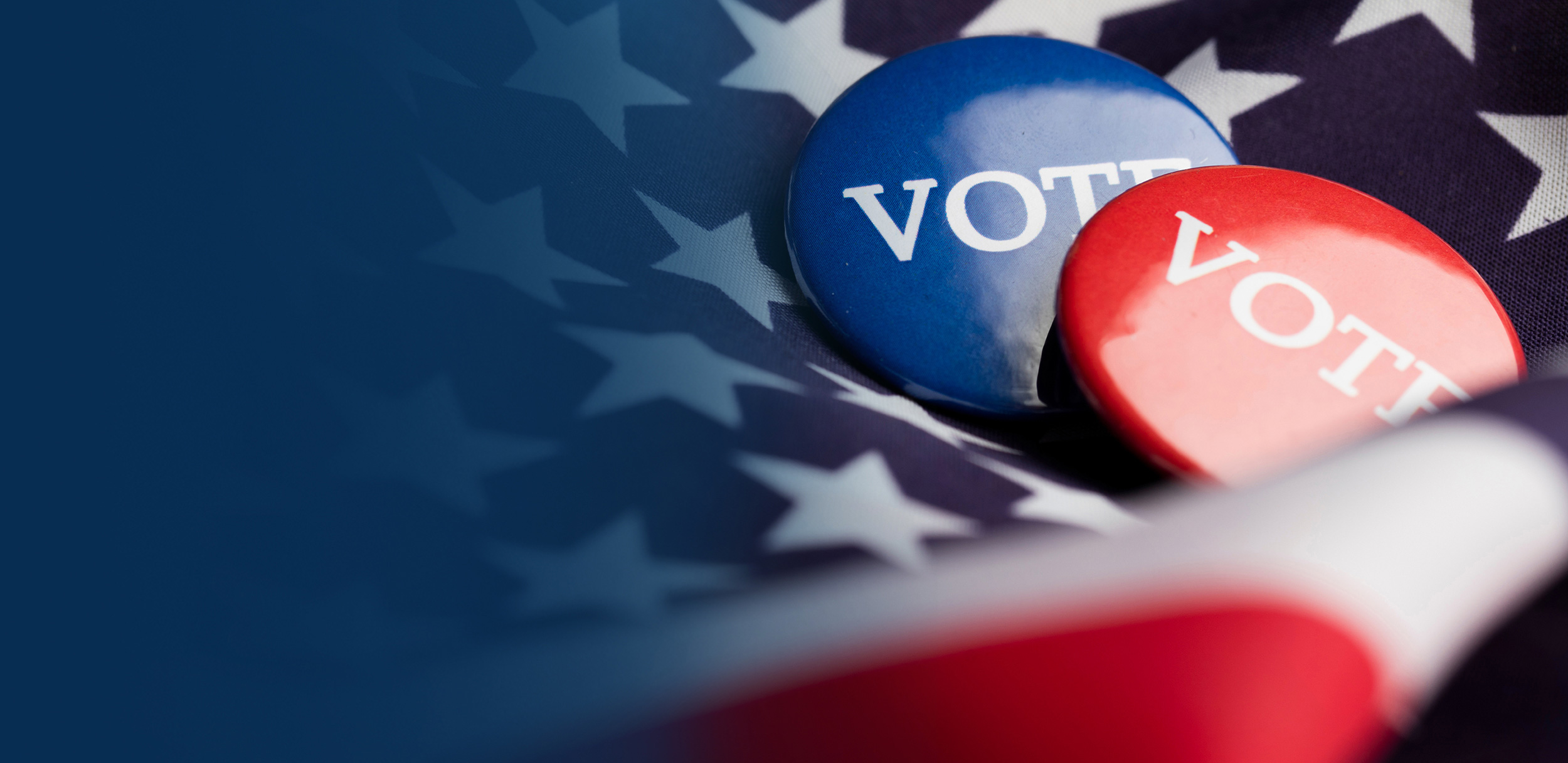 MAKE SURE YOUR VOTE COUNTS!
Our suite of voter tools makes it easy to Unleash Your
Citizenship in the election on Nov. 3rd:
Register to vote
Verify your registration status
Get early voting information
Request an absentee ballot
Find your polling location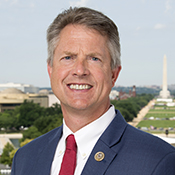 ROGER MARSHALL
United States Senate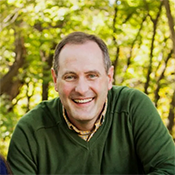 TRACEY MANN
1st Congressional District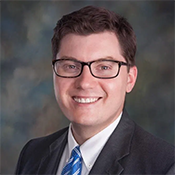 JAKE LATURNER
2nd Congressional District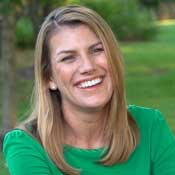 AMANDA ADKINS
3rd Congressional District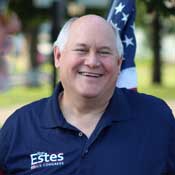 RON ESTES
4th Congressional District
2020 ENDORSED CANDIDATES
SHOULD CHRISTIANS BE INVOLVED IN POLITICS?
Absolutely, if we understand our biblical role to influence society for good. God's Word doesn't exclude Christians from politics, in fact, it requires us to engage in all areas of culture—including the political sphere.
We've created a practical guide that explains in more detail the Christian's responsibility in voting. We encourage you to share it with your friends and help get Christians to the polls.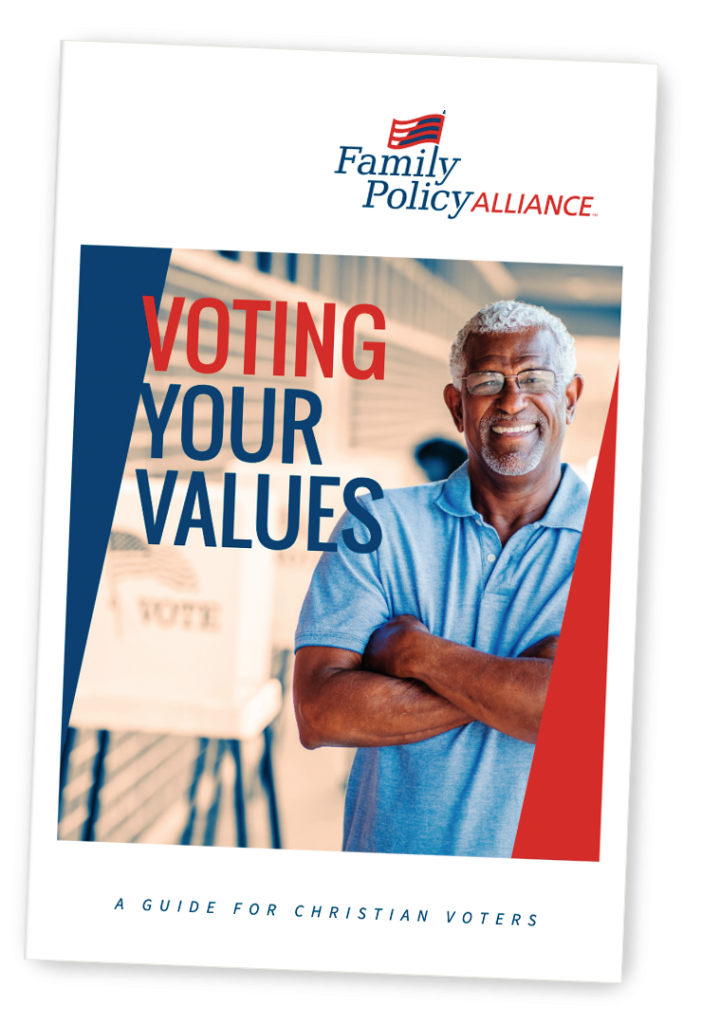 SPEAK UP
We have the right, privilege and obligation to speak into every aspect of our government. Our Action Center makes it easy for you to do that.