SUPPORT OUR ENDORSED CANDIDATES
When we put our reputation behind a candidate, you can rest assured that we have carefully vetted them and we trust they will stand for our shared values. Join us in lifting these candidates up in prayer — if elected they will carry the banner for family values on behalf of Kansans to the Capitol in Topeka, and in Washington, D.C.
If any of our endorsed candidates are running in your district, please consider volunteering for their campaign, and of course, voting for them on election day!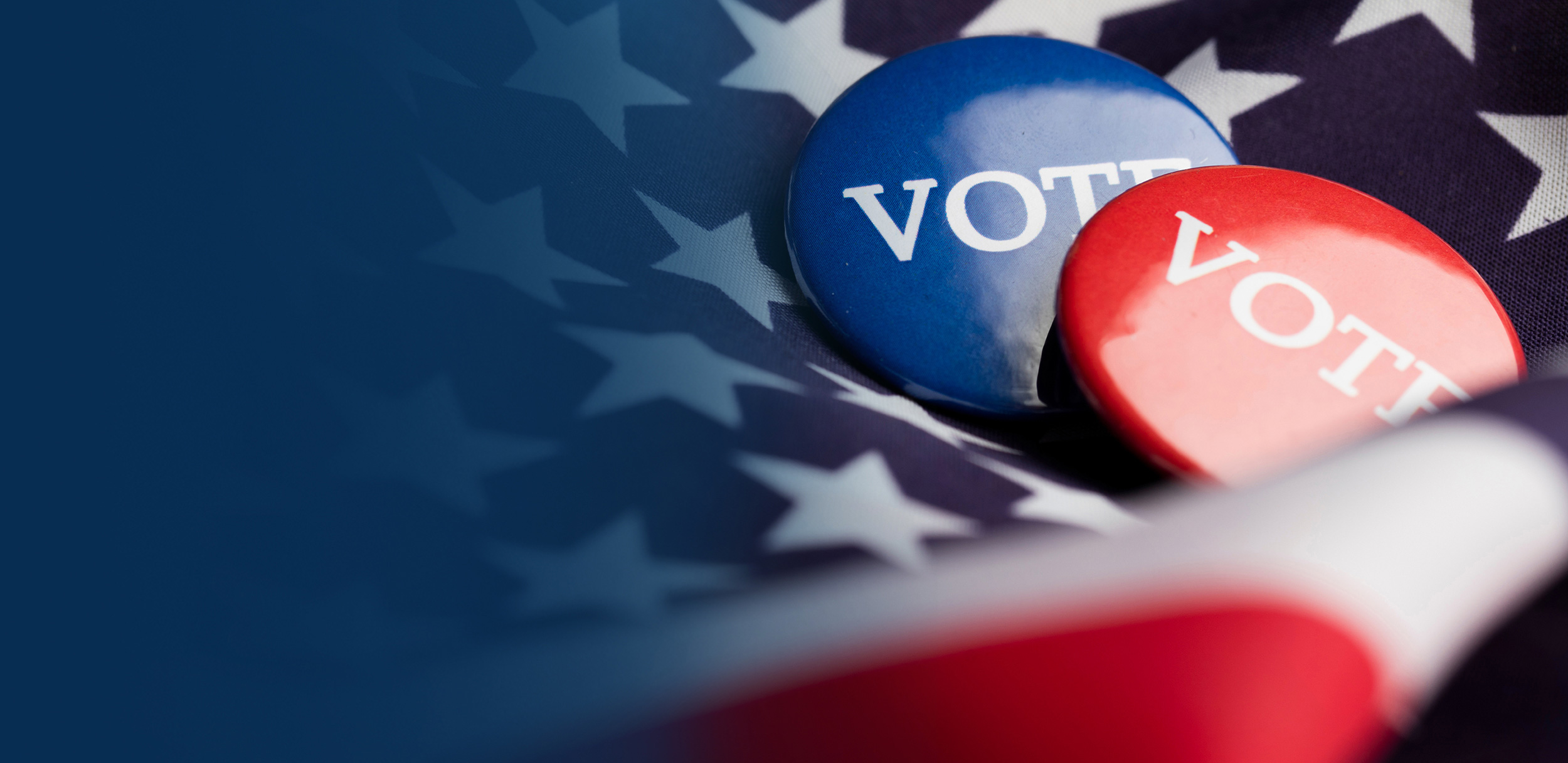 MAKE SURE YOUR VOTE COUNTS!
Our suite of voter tools makes it easy to Unleash Your
Citizenship in the election on August 2, 2022:
Register to vote
Verify your registration status
Get early voting information
Request an absentee ballot
Find your polling location

2022 Endorsements
Carrie Barth – H.D. 5
Chris Croft – H.D. 8
Ed Roitz – H.D. 16
Emily Carpenter – H.D. 17
Cathy Gordon – H.D. 18
Carrie Rahfaldt – H.D. 20
Mike Thompson – H.D. 33
Kevin Braun – H.D. 36
Pat Proctor – H.D. 41
Kristin Clark – H.D. 49
Clarke Sanders – H.D. 69
Stephen Owens – H.D. 74
Will Carpenter – H.D. 75
Eric Smith – H.D. 76
Kristey Williams – H.D. 77
Robyn Essex – H.D. 78
Blake Carpenter – H.D. 81
Leah Howell – H.D. 82
Patrick Penn – H.D. 85
Sandy Pickert – H.D. 88
Emil Bergquist – H.D. 91
Cyndi Howerton – H.D. 98
Susan Humphries – H.D. 99
Paul Waggoner – H.D. 104
Lisa Moser – H.D. 106
Barb Wasinger – H.D. 111
Adam Turk – H.D. 117
Bob Lewis – H.D. 123
Ron Ryckman, Sr. – S.D. 38
Retention Election:
Vote to retain Justice Caleb Stegall
Vote to retain Judge Hill, Malone, Green, and Schroeder
Statewide:
Derek Schmidt and Katie Sawyer – Governor and Lt. Governor
Kris Kobach – Attorney General
Statewide Constitutional Amendments:
Vote YES!

Federal Endorsements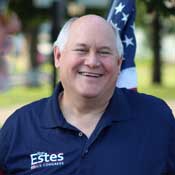 RON ESTES
4th Congressional District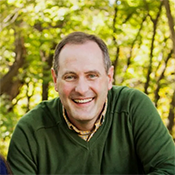 TRACEY MANN
1st Congressional District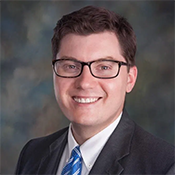 JAKE LATURNER
2nd Congressional District
Past Statewide Endorsements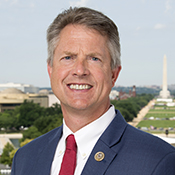 ROGER MARSHALL
United States Senate
SHOULD CHRISTIANS BE INVOLVED IN POLITICS?
Absolutely, if we understand our biblical role to influence society for good. God's Word doesn't exclude Christians from politics, in fact, it requires us to engage in all areas of culture—including the political sphere.
We've created a practical guide that explains in more detail the Christian's responsibility in voting. We encourage you to share it with your friends and help get Christians to the polls.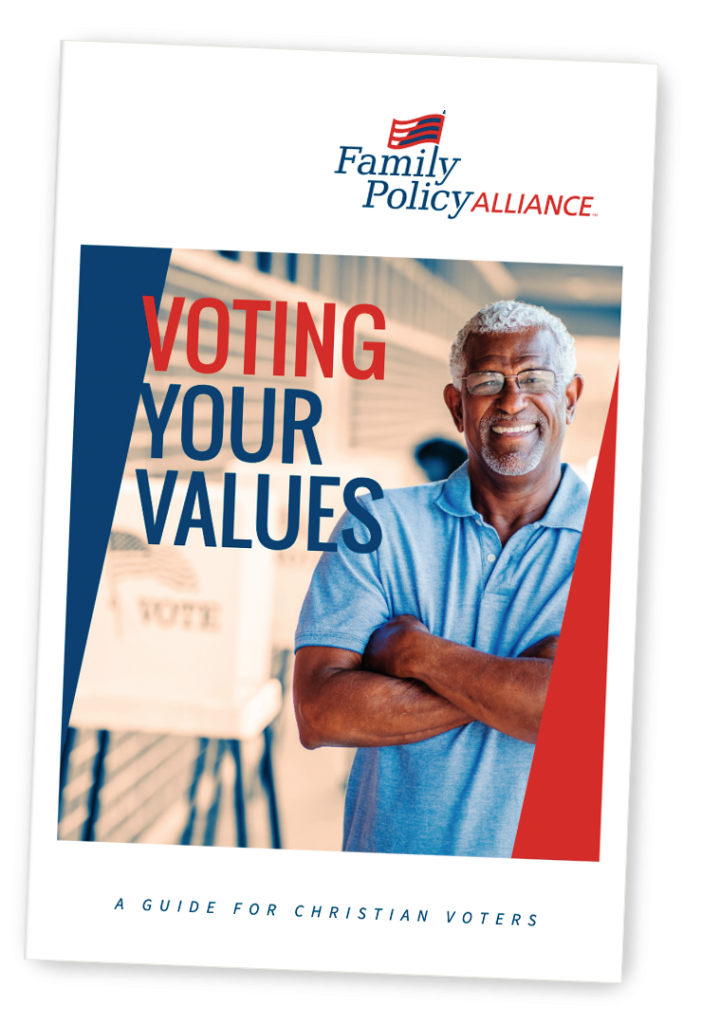 Does Leadership Still Matter in Politics?
It's a weird time in American politics. In some ways unprecedented. In other ways, there is nothing new under the sun. It seems like everywhere we look our leaders are not living up to their calling to lead well publicly or privately. Their policies seem driven more by polls than by principle. Their family lives
Early Voting Ends at NOON!
Early, in-person voting ends today at noon! And TOMORROW is election day! Your mailbox will finally stop being flooded with campaign mail. But we need you to go vote this morning or tomorrow! This election is incredibly important for the direction of our state and our nation.   GET PREPARED!   'Check out all our
To My Fellow Kansans
While our hearts are broken by what Tuesday night's loss means for moms and babies, we know that the God we serve is not surprised by any of this. There will be very hard days in front of us, but we will still be here, working to protect moms, babies, and families across our state.
Breaking News: Kansas Family Voice endorses Kellie Warren for Attorney General
TOPEKA, Kan. – Kansas Family Voice announced its endorsement of Kellie Warren for Attorney General. Warren is currently serving as the State Senator for Senate District 11, and previously served as a state representative. This is the first endorsement of the 2022 election cycle for Kansas Family Voice, formerly Family Policy Alliance of Kansas. Brittany
Elections are Not the End, Ever!
It was a joy to report last week that Wyoming did so well in the 2020 elections. Even nationally, though we are praying along with everyone about the final tally in the Presidential Election, we saw conservatives pick up several seats in the US House of Representatives and perform far better than expected in the
Who Makes a Candidate the President?
As we've seen over the past week, the mainstream media has declared former Vice President Joe Biden the winner of the 2020 Presidential Election. Wrong. We at Kansas Family Voice of North Dakota recognize and honor the constitutional process whereby a President is chosen, and it's not by the media. The media assumes that if
So, what are we still waiting for?
Dear Friends— It has been more than a week since Election Day and though our local races are all but official, several federal races remain in question. So, what are we still waiting for? Votes "Trump" projections. Although the media has projected former Vice President Joe Biden to be the winner of the 2020 election,
Is the sky falling?
Over the past week I have spoken to many of our ministry partners and it is clear there is significant concern about the outcome of the national election. I completely understand this concern. However, let me briefly give you a little history to consider as we ponder the outcome of this most recent election. When
Statesmen Academy Alumni Advance in Public Office
Since 2016, Family Policy Foundation's Statesmen Academy has trained Christian men and women in elected office with the foundational principles, policy expertise, and political and communications strategies for effective, Christ-centered public service. Upon graduation, these men and women become part of a vibrant alumni community through which they receive ongoing training, fellowship and assistance to
God is Sovereign
The 2020 election has happened. We have survived the onslaught of ads, angry posts on social media, speeches, debates, flyers, and other campaign intrusions. We look forward with optimism or dread to the next four years. I don't really know which, because I don't know how you voted, and more importantly, because I am writing
SPEAK UP
We have the right, privilege and obligation to speak into every aspect of our government. Our Action Center makes it easy for you to do that.