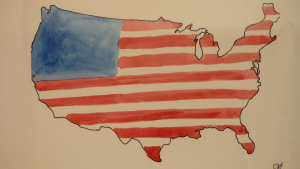 Dear Friends—
It has been more than a week since Election Day and though our local races are all but official, several federal races remain in question.
So, what are we still waiting for?
Votes "Trump" projections. Although the media has projected former Vice President Joe Biden to be the winner of the 2020 election, President Donald Trump has not yet conceded, citing voting irregularities in several swing states including Michigan, Wisconsin, Pennsylvania, and Arizona. Recounts and legal challenges are likely and the federal deadline for resolving election disputes is not until December 8 – the point at which all recounts and/or court contests must be completed.
"Georgia on my mind." Aside from the outcome of the presidential election, eyes are now shifting to Georgia, where two runoff elections will likely determine the balance of power in the U.S. Senate. As of this email, Republicans appear poised to hold 50 seats to the Democrats 48. If one or both of the Georgia Republican incumbents – Senator David Perdue or Senator Kelly Loeffler – win the January runoff, Republicans will maintain their slim majority in the U.S. Senate. If they both lose, the U.S. Senate will be split 50-50, in which the Vice President would cast the tie breaking votes.
MLG goes to Washington? Governor Michelle Lujan Grisham, who co-chairs Joe Biden's transition team, is rumored to be a frontrunner for Secretary of Health and Human Services. If the Governor resigns for a position in Washington D.C., Lt. Governor Howie Morales will be sworn in to serve as Governor of New Mexico through 2022.
While we await the answers to these and other questions, I invite you to pray with me this week for the integrity of our election and the future of our state and nation. Every legal vote should be counted, and every illegal vote should be rejected. And whether the ultimate outcome is what we worked and prayed for, or not, I assure you that Kansas Family Voice of New Mexico will continue our fight to protect the unborn, strengthen the family, and preserve our First Amendment rights.
We cannot however do this alone, and your continued support will be critical as we prepare for 2021. So, as you consider you charitable year-end giving, I would respectfully ask you to keep us in mind. We have a goal of raising $50,000 by year-end to support our upcoming work during the Legislative Session in January. To help us reach that goal, would you consider sending a tax-deductible gift of $50, $100, or $250 today by clicking here?
Thank you in advance for your support, and as I mentioned last week –though the election is coming to an end, we are just getting started!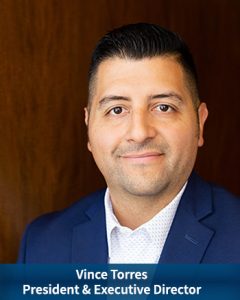 God bless,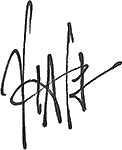 Vince Torres
President & Executive Director