SUPPORT OUR ENDORSED CANDIDATES
When we put our reputation behind a candidate, you can rest assured that we have carefully vetted them and we trust they will stand for our shared values. Join us in lifting these candidates up in prayer — if elected they will carry the banner for family values on behalf of Kansans to the Capitol in Topeka, and in Washington, D.C.
If any of our endorsed candidates are running in your district, please consider volunteering for their campaign, and of course, voting for them on election day!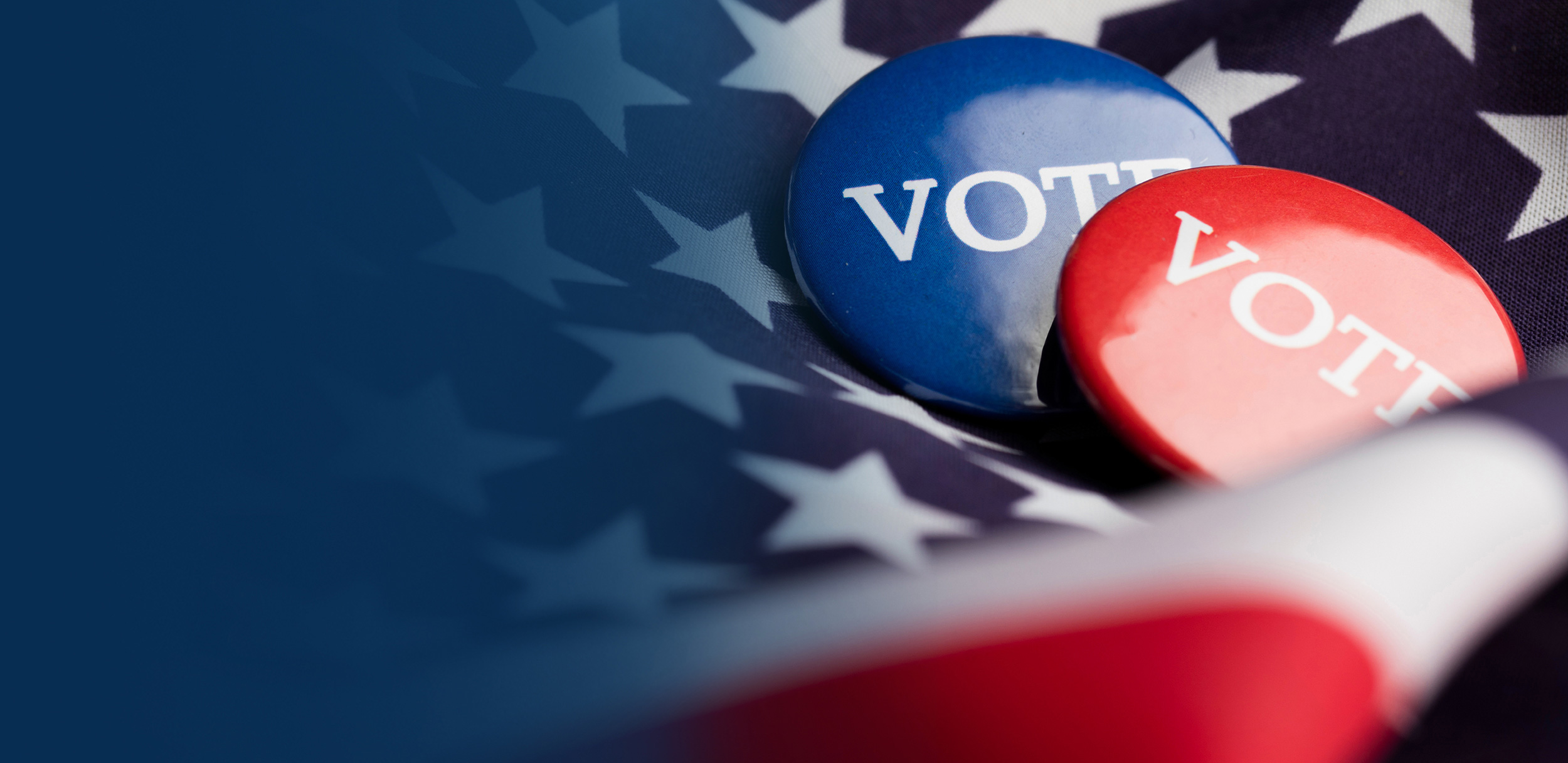 MAKE SURE YOUR VOTE COUNTS!
Our suite of voter tools makes it easy to Unleash Your
Citizenship in the election on August 2, 2022:
Register to vote
Verify your registration status
Get early voting information
Request an absentee ballot
Find your polling location

2022 Endorsements
Carrie Barth – H.D. 5
Chris Croft – H.D. 8
Ed Roitz – H.D. 16
Emily Carpenter – H.D. 17
Cathy Gordon – H.D. 18
Carrie Rahfaldt – H.D. 20
Mike Thompson – H.D. 33
Kevin Braun – H.D. 36
Pat Proctor – H.D. 41
Kristin Clark – H.D. 49
Clarke Sanders – H.D. 69
Stephen Owens – H.D. 74
Will Carpenter – H.D. 75
Eric Smith – H.D. 76
Kristey Williams – H.D. 77
Robyn Essex – H.D. 78
Blake Carpenter – H.D. 81
Leah Howell – H.D. 82
Patrick Penn – H.D. 85
Sandy Pickert – H.D. 88
Emil Bergquist – H.D. 91
Cyndi Howerton – H.D. 98
Susan Humphries – H.D. 99
Paul Waggoner – H.D. 104
Lisa Moser – H.D. 106
Barb Wasinger – H.D. 111
Adam Turk – H.D. 117
Bob Lewis – H.D. 123
Ron Ryckman, Sr. – S.D. 38
Retention Election:
Vote to retain Justice Caleb Stegall
Vote to retain Judge Hill, Malone, Green, and Schroeder
Statewide:
Derek Schmidt and Katie Sawyer – Governor and Lt. Governor
Kris Kobach – Attorney General
Statewide Constitutional Amendments:
Vote YES!

Federal Endorsements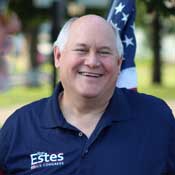 RON ESTES
4th Congressional District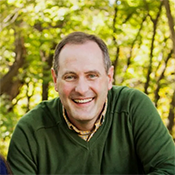 TRACEY MANN
1st Congressional District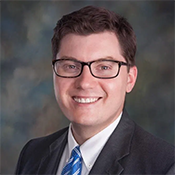 JAKE LATURNER
2nd Congressional District
Past Statewide Endorsements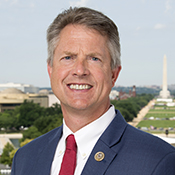 ROGER MARSHALL
United States Senate
SHOULD CHRISTIANS BE INVOLVED IN POLITICS?
Absolutely, if we understand our biblical role to influence society for good. God's Word doesn't exclude Christians from politics, in fact, it requires us to engage in all areas of culture—including the political sphere.
We've created a practical guide that explains in more detail the Christian's responsibility in voting. We encourage you to share it with your friends and help get Christians to the polls.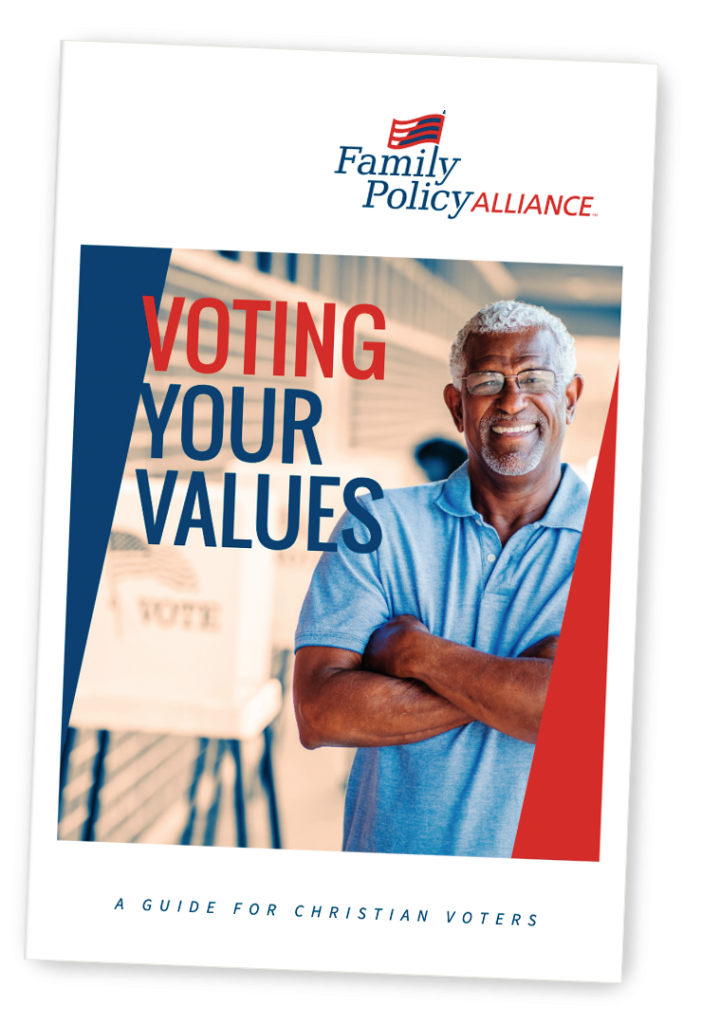 What We're Waiting For—And What We're Not
After a long night and another long day, the country still doesn't know who our president will be in January. The final answer on the presidency seems to reside with the states of Georgia, North Carolina, Pennsylvania, Nevada and perhaps Arizona. Certainly, this can feel very unsettling. As we all wait together for what may
Conservative Tsunami
While the votes are still being counted across the country, the results in Kansas are clear – we are watching a conservative takeover! Here are just a few highlights from our viewpoint: Statewide victories The biggest victory for every Kansan is ensuring that we keep the supermajority. This means we can PASSValue Them Both and stop Governor
What's on the Line?
It's election day. I know you've been bombarded with information over the last several weeks about how you should vote. Tens of thousands of you have already voted. So, I'll keep this email short. But the question I hope you are asking is: What's on the line? Protecting our God-given freedom to live out our
Jesus Wants Your Vote
Dear Friend, Tomorrow is election day. And I'm reminded that several years ago, Kansas Family Voice invested in a significant survey, seeking to understand how Americans viewed the state of our country. You may have even taken this survey. One of the questions asked the participant to select an image that best depicted the condition
Election Day is here! And we have some tight races!
Dear Friends— Election Day is finally here! Have you voted yet? If not, please head to the polls and cast your ballot today for those candidates who will defend and strengthen the family, life, and religious freedom! The truth is, we have some incredibly tight races, particularly in the New Mexico Senate and the New
Breaking: Kansas Family Voice Endorses John Kolb for Wyoming Senate Dist. 12
This is it!
Dear Friends— This is it! We are now in the final stretch of the 2020 Election and I have one question – have you voted yet? If not, please find below some reminders and voter resources for your consideration. I also encourage you to forward this email to anyone else who may benefit from this
Who do I Vote For?
This time of year, I get this question quite a lot. I spend many hours trying to find ways to guide you, our ministry partners, towards those candidates who support pro-life and pro-family values. How can you find those candidates? Here are three quick ways. Look at who Kansas Family Voice of North Dakota endorsed.
Politically, a Witness – Not Politically Homeless
By Vince Torres, President & Executive Director "As Christians, we are politically homeless." I have seen this sentiment expressed in some form or another by many recently. It is the idea that because Christianity does not fit perfectly into any political platform, Christians should avoid assigning their total allegiance to any political party or politician.
BREAKING: Kansas Family Voice Endorses Rep. Brent Crane
SPEAK UP
We have the right, privilege and obligation to speak into every aspect of our government. Our Action Center makes it easy for you to do that.