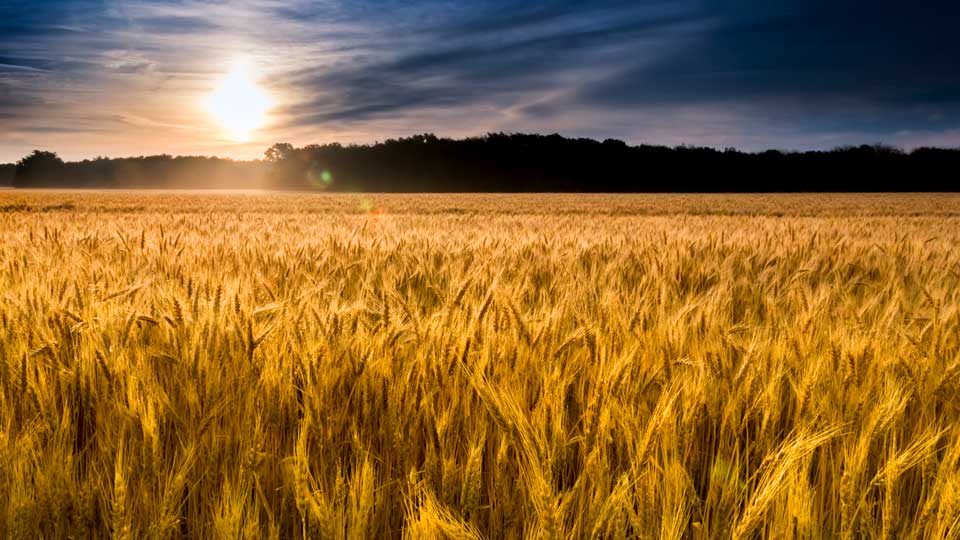 While our hearts are broken by what Tuesday night's loss means for moms and babies, we know that the God we serve is not surprised by any of this. There will be very hard days in front of us, but we will still be here, working to protect moms, babies, and families across our state.
When we said that there would be huge increases in abortions if we did not pass Value Them Both, we truly believe that. It is already happening. The abortion industry is already in the process of challenging in-person doctor requirements so that they can do more abortions. The days will be dark.
Voters believed that somehow this was a ban. Coming just weeks after the Dobbs decision, it was believable. And the media did everything they could to suppress the truth and spread outright lies. Are there things we could have done better? Of course. However, we truly believed that with the information we had, we laid it all on the line.
People have a lot of emotions. I get it. I have experienced a wide range of emotions in the last couple of days, myself. My prayer is that we can sort through our emotions and come together, resolved to work toward the things that matter to the heart of God.
According to Scripture, trials and difficulty are normal for the people of God on this side of eternity. We are not engaged in the culture or government because it's easy or because we guaranteed victories in the eyes of the world. We do this work because we are called to work for the things that matter to the heart of God and be a light in the midst of a dark generation.
Kansans are going to have to feel the reality of being an abortion destination and turning away from God before I believe they wake up and repent. As Ps. 27: 13-14 says, "I would have despaired unless I had believed that I would see the goodness of the Lord in the land of the living. Wait for the Lord; Be strong and let your heart take courage; Yes, wait for the Lord." I believe we will get this right. I may be old and grey when it happens, but I believe God will let us feel the pain of this for only a season, and then He will restore us.
There are so many biblical examples where men and women followed God even when it seemed like they were the laughingstock of the world. Jeremiah, William Wilberforce, and the best example of course is our Savior, Jesus Christ. We literally do not believe in the power of death over us as believers, so why would this vote defeat us?
We are already working on plans to support ministries that care for moms and babies, make adoption and foster care more accessible, and keep working on all the other pro-family issues that are facing our culture. More than ever – we need the church to be the church. We need the church to boldly share the Gospel and address the issues that matter to God's heart.
Please, pray for our team as we take time to rest and evaluate. We are thankful for each of you and your faith in us. We could not have done any of this without your support and our Coalition partners. The way the church has stepped up on this issue has been absolutely incredible. We are not discouraged. Rather we are emboldened to stay the course.
The light is coming. Press on.
Continuing to value moms and babies,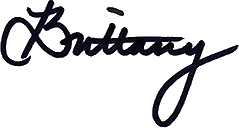 Director of Policy and Engagement