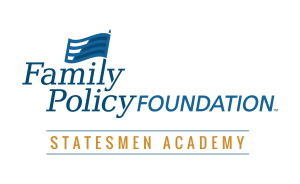 Since 2016, Family Policy Foundation's Statesmen Academy has trained Christian men and women in elected office with the foundational principles, policy expertise, and political and communications strategies for effective, Christ-centered public service. Upon graduation, these men and women become part of a vibrant alumni community through which they receive ongoing training, fellowship and assistance to defend and advance pro-family policies in their states.
This November, 55 Statesmen Academy alumni were on the ballot across the country (the Statesmen Academy now has graduates from 33 states!). Kansas Family Voice invested financially in 10 of those tight races through TV, digital ads, and direct mail. FPA used sophisticated data and technology to micro-target voters who share our values with messages on life, family, and religious freedom to encourage voter turn-out and support for Statesmen alumni candidates.
Of the 55 alumni on the ballot last week, 52 won their elections – that's a 95% win rate! This includes 48 statesmen who were re-elected to their state house or senate seats, one who was re-elected to U.S. Congress, and three who were elected to a higher state office:
New Mexico State Rep. David Gallegos will advance to office in the New Mexico State Senate.
Kansas State Rep. Renee Erickson was elected to the Kansas State Senate.
Maine Rep. Trey Stewart was successful in a highly competitive race for the Maine State Senate.

It is heartening to know that more than 70 Family Policy Foundation-trained statesmen now hold elected office in 33 states across our nation. These men and women are standing strong for biblical values and advancing pro-family policy in local government, in statehouses and in the U.S. Congress. We give thanks to God for what He has done and continues to do to build up a remnant of Christian public servants and give Family Policy Foundation and Kansas Family Voice a role in this important work. Thank YOU for partnering with us and supporting us through your prayers and financial resources to make this work possible!
Gratefully,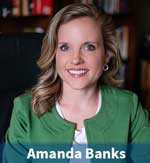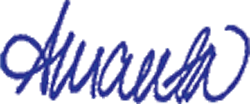 Amanda Banks
Director, Statesmen Academy