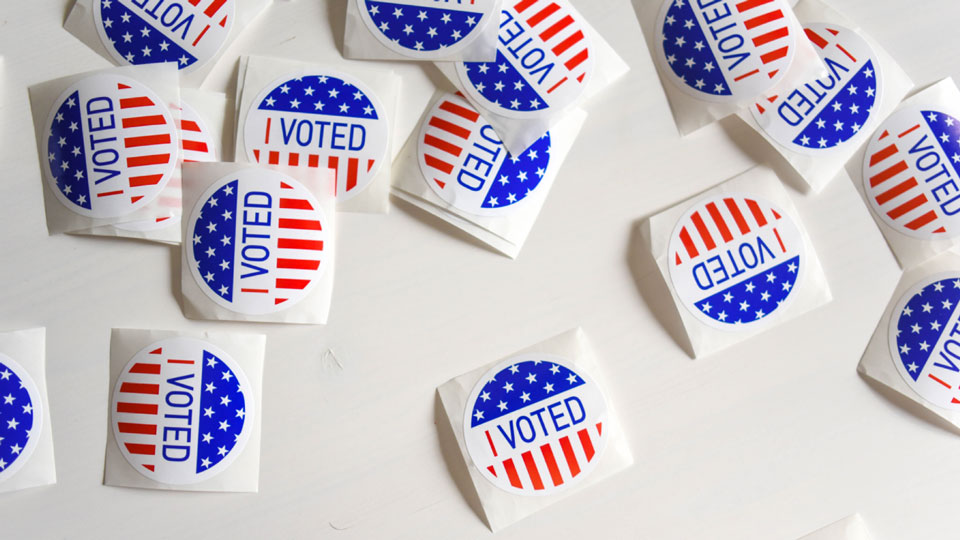 Dear Friends—
Election Day is finally here! Have you voted yet?
If not, please head to the polls and cast your ballot today for those candidates who will defend and strengthen the family, life, and religious freedom!
The truth is, we have some incredibly tight races, particularly in the New Mexico Senate and the New Mexico House of Representatives. Did you know that some of these races may be decided by less than 100 votes? That's right — less than 100 votes!
Make no mistake — your vote really matters this election. So, if you did not vote early, please take time to vote today.
The polls are now open until 7AM. Voting location information is available on our Voter Information Portal and we have provided some voter guides below for your review.
Finally, please be sure to follow us on Facebook and Twitter tonight for election updates.
Thank you for doing your part to help elect men and women who will help us advance our vision for a state and nation where religious freedom flourishes, families thrive, and life is cherished!
Sincerely,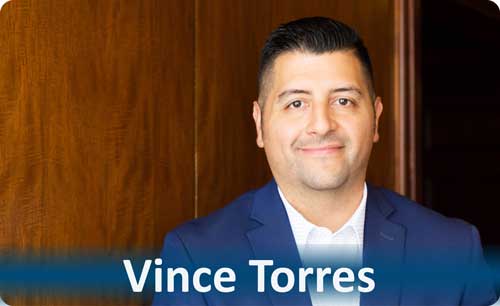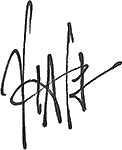 Vince Torres
President & Executive Director
VOTING RESOURCES: