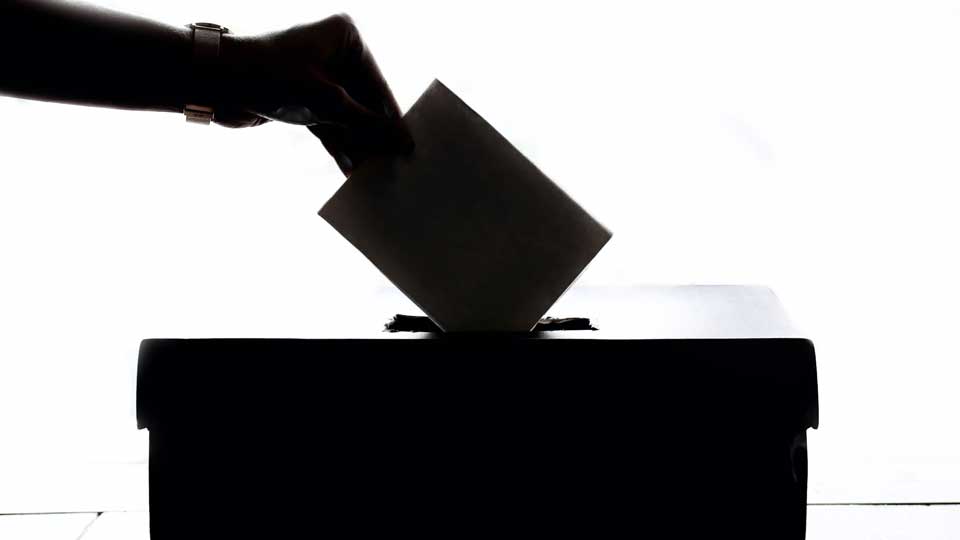 Dear Friends—
This is it!
We are now in the final stretch of the 2020 Election and I have one question – have you voted yet?
If not, please find below some reminders and voter resources for your consideration. I also encourage you to forward this email to anyone else who may benefit from this information.
Together, let's vote for a state and nation where religious freedom flourishes, families thrive, and life is cherished!
Sincerely,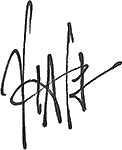 Vince Torres
President & Executive Director
VOTING DATES & LOCATIONS:
EARLY VOTING concludes on Saturday, October 31.
ELECTION DAY is on Tuesday, November 3.
For voting locations, please click here to access our Voter Information Portal.
VOTING RESOURCES:
Paid for by Kansas Family Voice of New Mexico