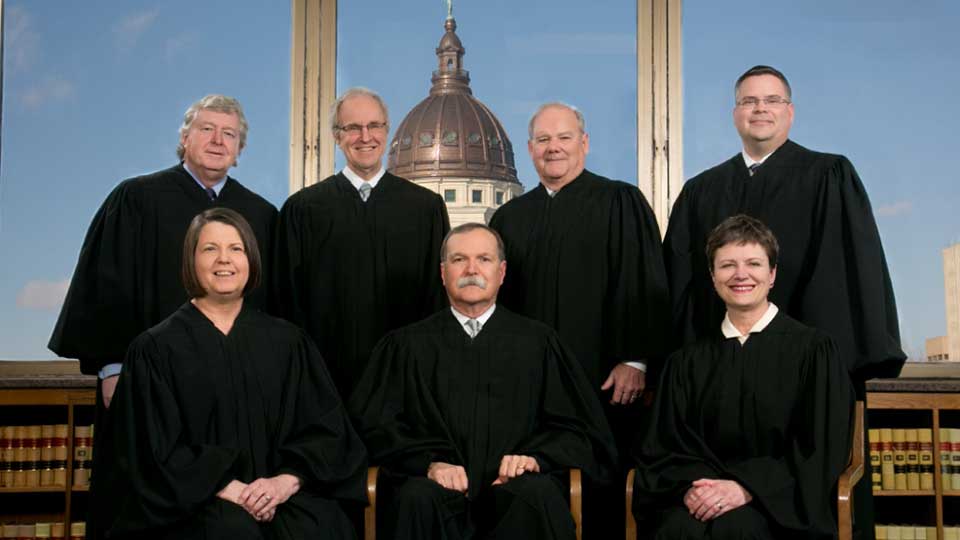 Yesterday, Senate President Ty Masterson introduced two resolutions that would reform our judicial selection process. Our state Supreme Court has tied the hands of the people of Kansas and their duly elected legislators in many ways that don't reflect the beliefs and priorities of Kansans.
But how did we get a Court that is so out of step with our values? A lot of it has to do with the way we select our justices. Our judicial selection process is something that the conservative movement has long identified as a roadblock to keeping laws on the books that allow families to thrive.
Every state has a system for selecting justices. The three main ways are by direct election, some form of nominating commission sending a recommendation to the governor, or direct nomination by the governor of the state. Each state has some nuances in their selection process. Some allow the governor to nominate and then follow that nomination by confirmation of the Senate (federal model) or through a retention election. The make up of the nominating commissions likewise varies by state.
Kansas, however, is the only state that has a nominating commission with a supermajority of lawyers.
As a lawyer, I can say this is not a good thing for Kansas.
While there are many lawyers who are committed to the rule of law and the Constitution, many of the lawyers who are on the nominating commission have a very liberal view of the law and where our state should be heading.
So what can we do about it?
In order to revise the way our judges are selected, we have to pass a constitutional amendment – what Senator Masterson introduced yesterday.
The courts have tied our hands on abortion, on educational decisions, and have not been a friend of religious freedom. It is time we did something to ensure that the third branch of government reflects the will and the values of Kansans.
A hearing will be held this Friday in Senate Judiciary. Please contact your legislator today and ask them to support judicial selection. It's easy to do on our action center.
For the rule of law,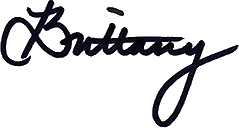 Brittany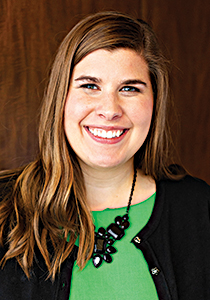 P.S. Don't forget to sign up to attend our Value Them Both campaign kick off in either Kansas City or Wichita this Saturday!