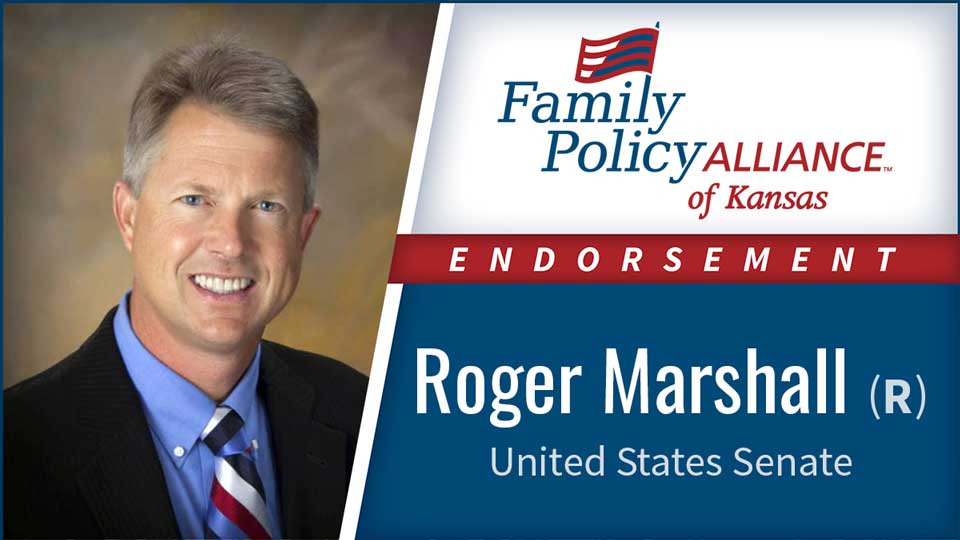 When Donald Trump took office in 2016, he promised to appoint justices who understand Constitution and would protect the most sacred right – life. He has kept that promise by appointing Justices Kavanaugh and Gorsuch, as well as stocking the federal bench with conservatives.
What a difference 4 years have made! But, we are still likely one more justice away from a Court that would finally undo the years of liberal assaults on our values.
Because we must protect the conservative majority in the Senate, we are proud to endorse Roger Marshall for the open U.S. Senate seat in Kansas. Marshall currently serves as the representative for the First Congressional District and has consistently voted to protect pro-family values like life and religious freedom while in office. He has a proven track record of defending life and of frustrating the Left.
Roger Marshall is the Senator we need to stand in support of judges who understand the Constitution as it was written by the Founding Fathers. In order for this type of Court to even be a possibility, pro-life conservatives have to maintain control of the Senate.
That is why it is so important for us to maintain the seat of retiring Senator Pat Roberts. Liberals are gunning for this seat. They believe they can give Democrats a Kansas Senate seat for the first time since before anyone currently serving in the Senate was born. If this were to occur, it would be extremely difficult, if not impossible, to stop anti-family legislation in Congress and protect life on the Supreme Court.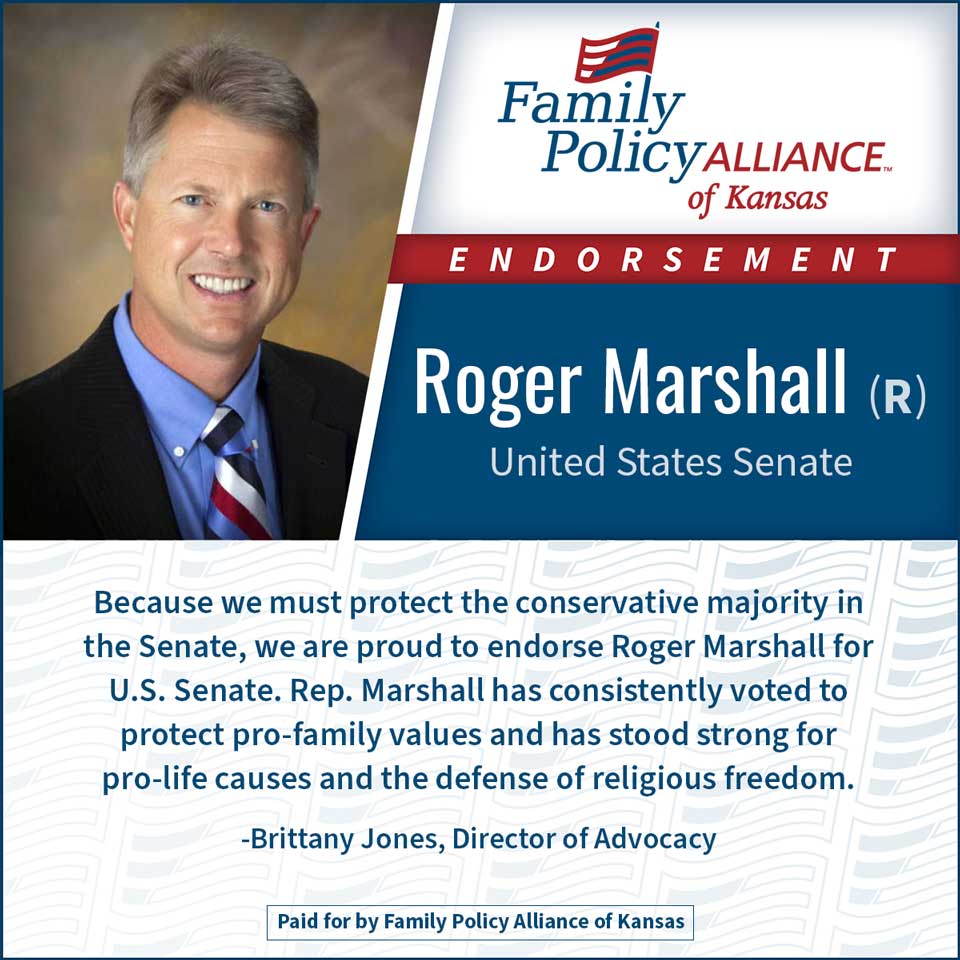 As an OB/GYN, Dr. Marshall has delivered thousands of babies. He has repeatedly shown that he has a deep respect for life and will work to defend life from the moment of conception. With the direction of the nation hanging in the balance in November, pro-family conservatives must rally behind Roger Marshall in August. He's a serious conservative who resonates with Kansans, delivers results, and can build a winning coalition. Congressman Roger Marshall is the candidate we trust to go beyond rhetoric and actually win – at the ballot box and as a rock-solid vote for our values in the U.S. Senate.
However, his potential opponent in the general election, Barbara Bollier, proudly touts her anti-life agenda. She has already been endorsed by several pro-abortion organizations, not to mention organizations that strongly oppose religious freedom and pro-family values. She has consistently worked to stop life affirming legislation as Kansas state senator.
Barbara Bollier is NOT who we want representing us in the Senate.
The Left is doing all they can to transform Kansas into a liberal haven and to protect their radical ideals that have hamstrung the pro-life movement for forty-five years. It is up to us to defend Kansas and the country from this assault. While there are many candidates in the Republican primary who hold pro-family values, we are excited to endorse Dr. Marshall for U.S. Senate because he is the candidate who can defeat Barbara Bollier in the fall and work to stop the Left's assault on our families.
For the babies,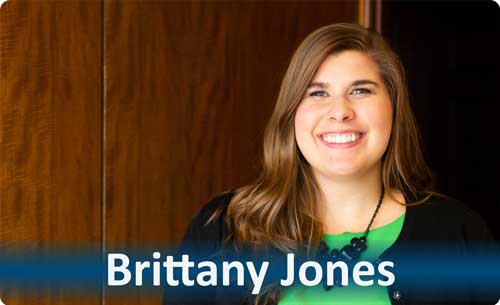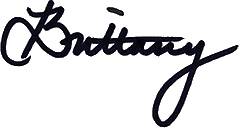 Brittany Jones, Esq.
Director of Advocacy