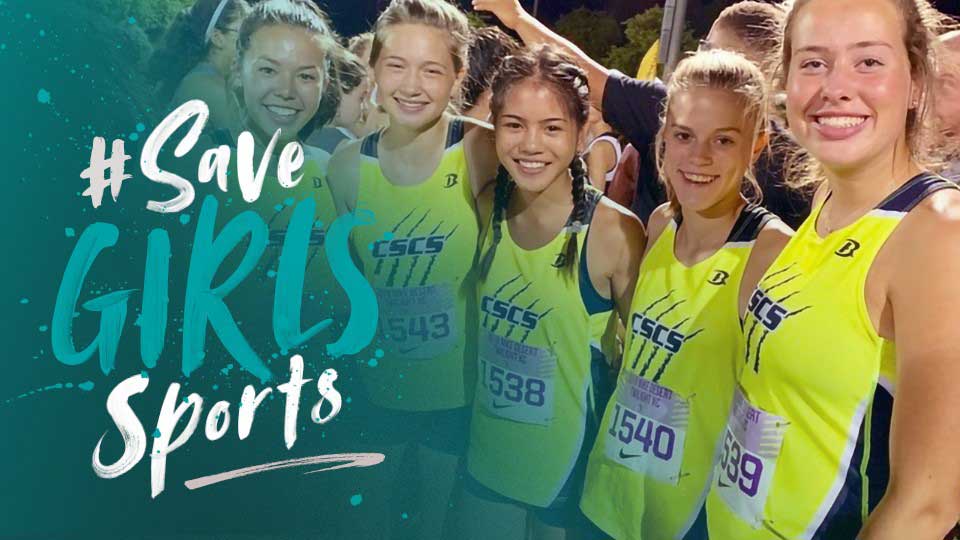 This session has been all about standing up for women! First, with the swift passage of Value Them Both that if passed on a public ballot will ensure that women are not left alone to be exploited by the abortion industry. And now with a hearing on the Fairness in Women's Sports Act to protect women's place in sports. A coalition of female athletes, conservative organizations, and even radical feminist stood up for opportunities for women in the hearing on Tuesday!
The opponents wanted to drag us into talking about a lot of other things. But the bill is very simple – it is laser focused on ensuring that women have a place in sports – a place that they had been denied until the 1970s.
As an aspiring young athlete, Barb Ehardt, an Idaho Representative and the sponsor of the original Fairness in Women's Sports Act, was told "Women don't do that!" That is not the case anymore. Instead, most parents do all they can to encourage their little girls to get involved in sports.
Decades of research shows that women who are involved in sports are more likely to excel academically, graduate from college, and become leaders in their chosen profession.
Several brave athletes shared personally what athletics have meant to them.
Caroline Bruce McAndrews who was a 2004 Olympian, shared that all her siblings swam at the highest level in our nation, but she nor her sisters were ever able to come close to competing with their brother.
Jessica Steffens, a current KU law student, shared how Division 1 basketball allowed her to get the world's best education at Yale University.
Callie Hicks, a former KU pole vaulter, shared the extreme statistical height differential for male and female pole vaulters – four whole feet! We don't just need to tell women they need to try harder to overcome biological disadvantages (as some opponents stated) we need to continue to protect a space for fair play for women.
The media won't tell you these women's stories. Instead, they will try to make this bill about something that it's not. Don't be fooled by the tactics of the extreme left. Even radical feminist agree that women's sports should not be erased!
How has women's sports impacted your life? Reply to this email to share your story with us. Reach out to our legislators on our action page and urge them to #SaveGirlsSports by supporting S.B. 208.
The opposition wants to silence us by calling us horrible names, but together we can stand for fairness for women. Join the movement!
Likewise, I hope you've heard about our opposition to the Federal Equality Act that will erase women, religious faith, and traditional values across the spectrum. This bill is being voted on TODAY in D.C. and has implications for women's sports, education, abortion, private organizations, business, and many other segments of our society. Let the Kansas U.S. Congressional delegation know today that you oppose the Equality Act. It's easy on our action center!
For Fairness,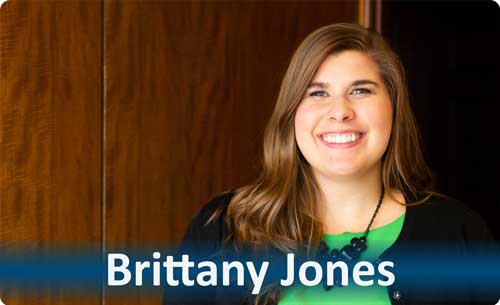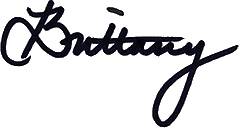 Brittany Jones, Esq.
Director of Advocacy