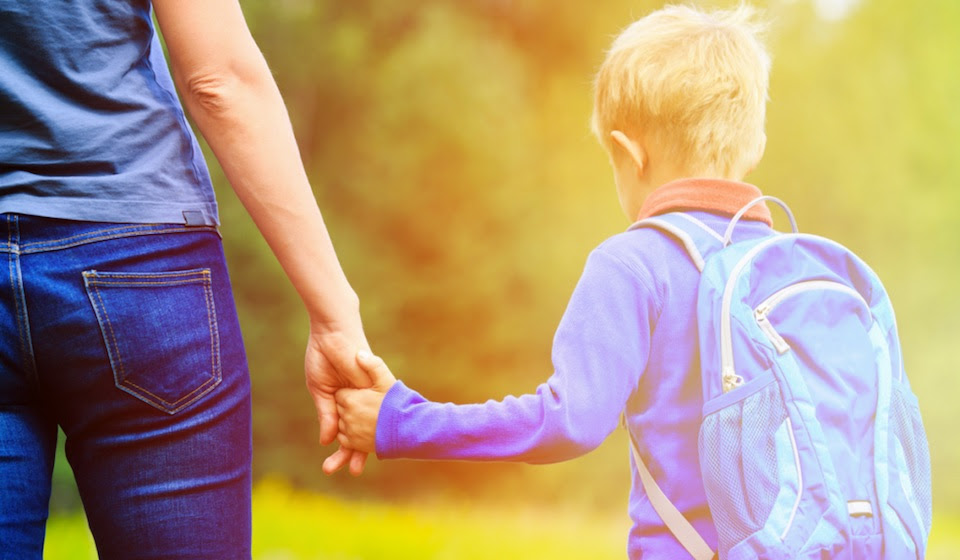 Dear Friends,
Last week, I introduced you to the Adoption Protection Act, a law which would ensure that faith-based adoption providers in Kansas will be allowed to continue to operate in accordance with their sincerely held religious beliefs.
Faith-based adoption agencies in Kansas have been helping children find their forever homes for more than 60 years. Today, their ability to help is threatened. The Adoption Protection Act ensures that faith-based agencies are free to serve by protecting against any future policies that might target them.
Several of our partners produced the beautiful, short video below to highlight the human side of the debate over the Adoption Protection Act. Will you watch and share the video on your Facebook page?
Thank you!
Sincerely,



Eric Teetsel
President and Executive Director
P.S. If you do go on Facebook and share the video, can you also help Kansas Family Voice in a very specific, but important way? Due to the nature of our work, we often receive negative reviews from opponents on our Facebook page. You can counter the "haters" by providing your own, 5-star review. Thanks!