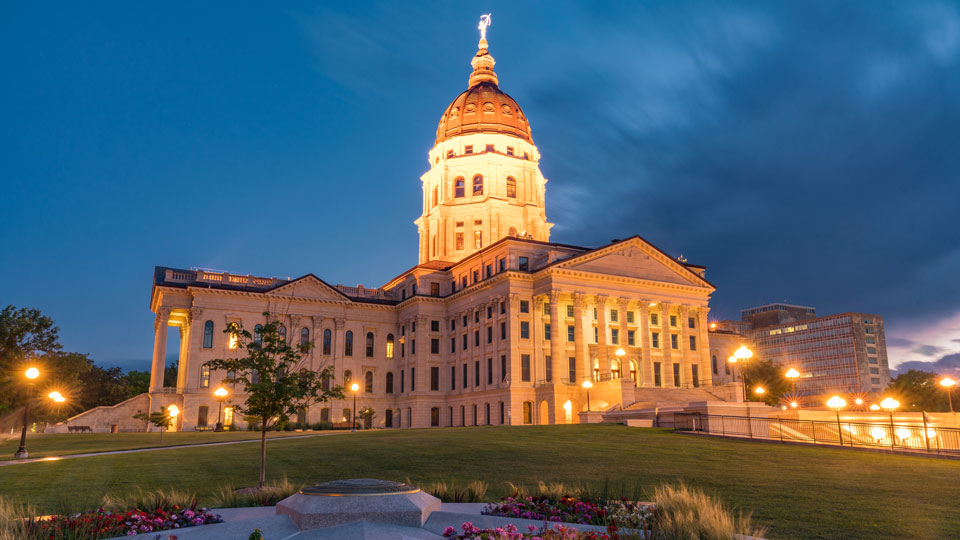 We left the Statehouse around 2:30 Friday morning, after a roller-coaster week in Veto Session.
While the Senate overrode Gov. Kelly's vetoes on Fairness in Women's Sports and the Parental Bill of Rights, the House fell short of overriding the veto. This is a huge disappointment for our organization but also for the majority of Kansans. These are "duh" bills for most Kansans, and they would think a Republican supermajority would be able to accomplish them.
However, positively, the Open Enrollment policy that was a part of a larger education bill did get passed by both Chambers. It also included a slight expansion of the low-income student tax credit scholarship. These policies are a huge development in our work to help families have options when it comes to how and where their children are educated.

Further, the strengthening of the Kansas Emergency Management Act passed late last night (early this morning). This bill will rein in government overreach during health emergencies. Our major interest is in the religious freedom protections in the bill so that a governor cannot target churches on Easter weekend like Gov. Kelly tried to do.


This session has been a mixed bag with some advancements for families, but we are also seeing a lack of focus on real priorities and some moral drift. Something that came up rather suddenly was an expansive gambling bill. It was sold as just sports wagering, but in reality, it was an expansion of gambling in the state. Supporters tried to say that it was good for economic development, but Conservative legislators showed repeatedly how any revenue that is brought in will go to deal with the societal or other harms of the bill. Not to mention, it is guaranteed to cause a lawsuit because it causes us to breach existing contracts with gambling establishments. None of this sounds anything like a conservative priority.
Check out how your legislators voted on these key bills:
Both Chambers are now adjourned until May 23rd when they will come back to deal with anything that might come out of the redistricting case. If you missed it earlier in the week a district court judge struck down the Congressional redistricting maps. It will go straight to the Kansas Supreme Court. There are also rumors that they could take up another marijuana bill. Like gambling, this is not good for our state and definitely should not be a priority when there is a conservative majority.
Standing in the gap for your family,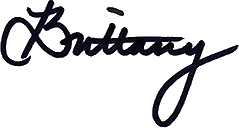 Director of Policy and Engagement