We need you to act today to help us stop an effort to add sexual orientation and gender identity (SOGI) as protected classes to our current nondiscrimination laws. A hearing has been scheduled for this bill next Thursday, March 19. Your quick action is needed to oppose it.
Around the country, SOGI laws have been the impetus for bathroom privacy issues (allowing men into women's restrooms and locker rooms) and attacks on small business owners (like cake baker Jack Phillips in Colorado and florist Barronelle Stutzman in Washington State.) We need our conservative legislators to stand strong on this issue.
Despite claims to the contrary, the legislation that has been introduced does nothing to protect everyday believers like Jack and Barronelle. When this legislation receives a hearing, it becomes a circus, painting people of faith as out of step with the times and as bigots.
This legislation has been introduced in the past in Kansas but this is the first time in several years that it has gotten a hearing. For the good of all families in our state and for protection of our religious liberty, we need you to let your legislators know that weaponizing our nondiscrimination laws, designed to protect all Kansans, is totally unacceptable in our state.
I ask that you contact the members of the committee TODAY and ask that they keep the faith in the people of Kansas. Thank you for taking action! And please share widely so others can make their voice heard, too!
If you can make it, the hearing will be Thursday, March 19th at 9:00 am in the Old Supreme Court Chamber on the 3rd floor of the Capitol in Topeka. We need to fill the room that day and people should plan to arrive early in order to get a seat. We also need people of faith who are willing to testify against this bill. If you are interested, please let me know by emailing me at kansas@familypolicyalliance.com.
Keeping the faith in Kansans,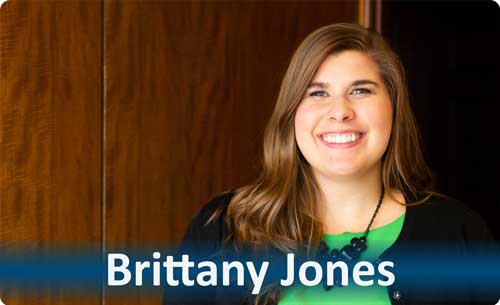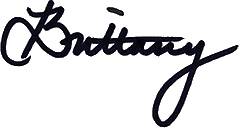 Brittany M. Jones, Esq.
Director of Advocacy
P.S. If you are an individual who can speak out for our freedom by testifying on this bill, I can help with arrangements but we need to act quickly – deadlines for arranging testimony are Tuesday, March 17th – email me for more details at kansas@familypolicyalliance.com.