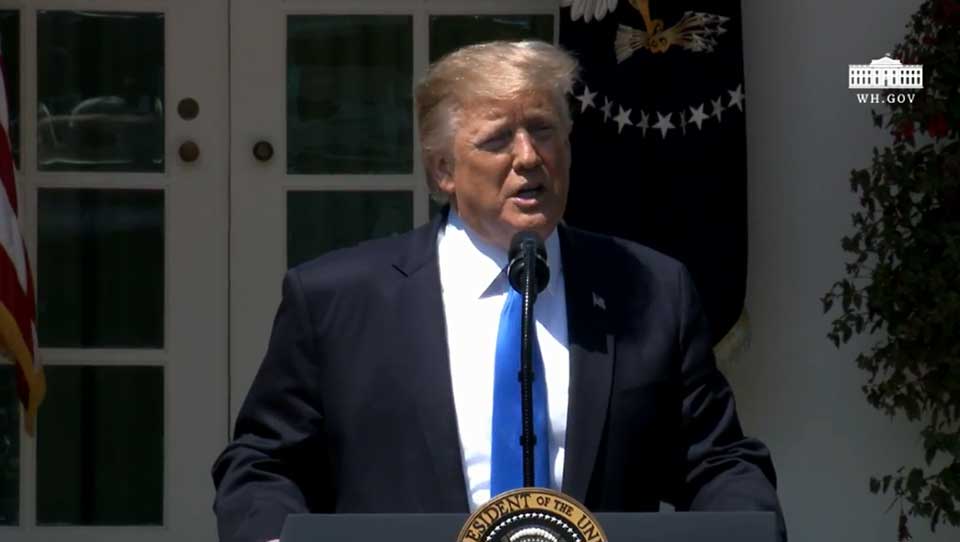 Earlier today, on the National Day of Prayer and during the White House Rose Garden Ceremony, President Trump announced the finalization of a federal rule that would protect the right of health care workers, providers, and employers to refuse to participate in acts that violate their religious and moral convictions.
The President underscored the importance of the new rule stating, "Every citizen has the absolute right to live according to the teachings of their faith and the convictions of their heart. This is the bedrock of American life. To protect this heritage my Administration has strongly defended religious liberty."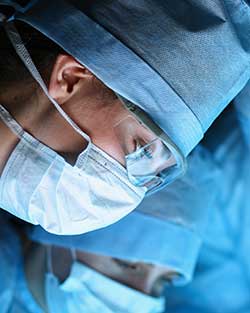 The long-awaited 400- paged rule, was published by the Department of Health and Human Services today and will ensure those working in the health care industry are not persecuted or fired for their faith. This means if you're a hospital you can't be forced to provide abortions; if you're a doctor you can't be required to prescribe assisted suicide drugs; if you're an employer you can't be forced to provide insurance coverage for controversial operations. The best thing is the Final Conscience Rule Protecting Health Care Entities and Individuals makes certain the government has the power to remove federal funding from violators who refuse to comply.
Roger Severino, Director of the Office of Civil Rights at DHHS, declared today it is an appalling injustice for a government to "require religious organizations and hospitals to place their religious identity on the shelf when it is often their religious identity that drives them to offer their gifts to the world [like] giving free health services with love and care to those that need it most."
This truly is an answer to prayer on this National Day of Prayer for all Americans in the health care field. They will no longer feel required to check their beliefs at the door when they go to work every morning or be forced to make a choice between professional accreditation or religious conviction.
We applaud the herculean efforts of DHHS to write a thorough and robust rule that will ensure the constitutional rights of all citizens in the health field are protected in a nation where God is honored, religious freedom flourishes, families thrive, and life is cherished!
The Kansas Family Voice Team