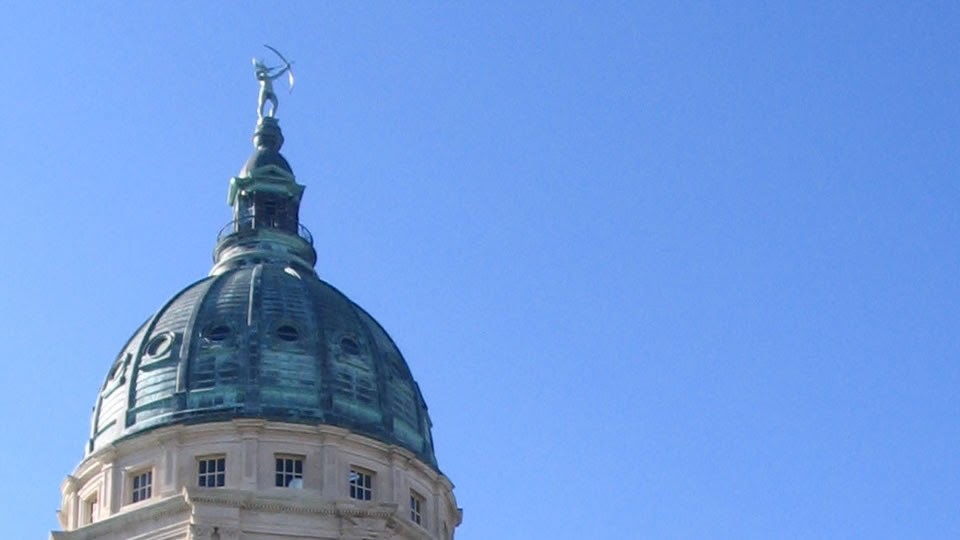 The 2019 Kansas legislative session is well underway, and Kansas Family Voice of Kansas® is working hard to represent your values at the capitol on a host of key issues related to life, religious freedom, education reform and more. There are good things developing, and I'll have more to report on a variety of bills and issues.
But the biggest issue so far has been a renewed threat to religious freedom.
First, LGBT activists have twice come to the capitol demanding passage of a bill adding sexual orientation and gender identity to Kansas' nondiscrimination statute. This legislation has been introduced in the past in Kansas but has typically died in committee but Governor Kelly's support of this legislation changes the dynamic in the legislature.  For the good of all families in our state and for protection of our religious liberty, we need this bill to die in committee.
Around the country, SOGI laws have been the impetus for bathroom privacy issues (allowing men into women's restrooms and locker rooms) and attacks on small business owners (like cake baker Jack Phillips in Colorado and florist Barronelle Stutzman in Washington State.) We need our conservative legislators to stand strong on this issue.
Despite claims to the contrary, the legislation that has been introduced does nothing to protect everyday believers like Jack and Barronelle. If this legislation receives a hearing, it becomes a circus, painting people of faith as out of step with the times and as bigots.
Will you take a moment to send a note to the Republican leadership and the members on that committee, urging them to defeat this bill? We've made it simple on our Action Center, as you can reach all of those legislators with just a click.
Thank you for taking action! And please share widely so others can make their voice heard, too!
Standing strong,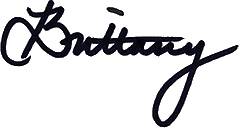 Brittany M. Jones, Esq.
Director of Advocacy