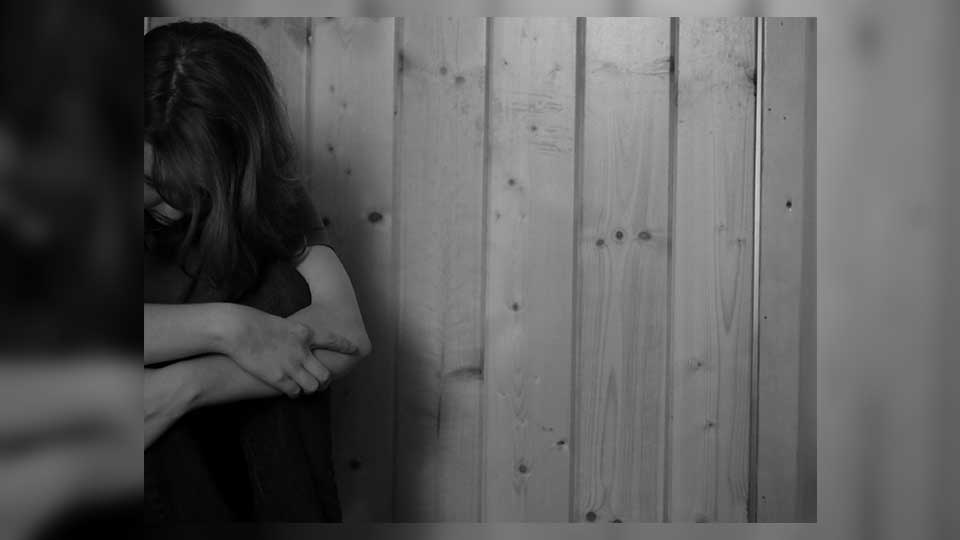 The Bismarck Tribune recently published a sobering article about sexual assaults in our state. The statistic that particularly grabbed my attention was the total number of sexual assault victims in North Dakota in 2017.
In 2017, there were 1,500 victims helped for sexual abuse by crisis intervention centers across North Dakota, which is up from the 1,388 reported in 2016. However, there was even more troubling data. Only 67 percent of the crimes were reported to law enforcement. The article noted that "the actual number of people receiving sexual violence services…likely exceeded what was reported." Not surprisingly, the overwhelming majority of victims were women.
The effects of sexual abuse are numerous and can be devastating. They often include:
shame,
guilt,
anxiety,
depression,
posttraumatic stress disorder,
depression, and many more.
How do we stop this from happening in our state?
Unfortunately, there are no easy answers. An important step is de-stigmatizing sexual assault. We need to make it clear that it is not the victim's fault and that there is no shame in reporting sexual assault.
Second, we must make sure there are caring resources for victims. One such resource is RAINN, the national Sexual Assault Hotline, who can be reached at 1-800-656-HOPE (4673) or .
Third, we need to be prepared to engage in "bystander intervention"- to step in and change the outcome of a sexual assault situation. I know this can be a difficult and less-than-comfortable thing to do, particularly when it's often chosen that these types of issues need to stay within the confines of the family unit. However, getting involved may give the person you're concerned about a chance to get to a safe place or leave the situation.
Finally, we need to pray – for both victims and potential perpetrators of these crimes. Our Heavenly Father values each of us who have been made in His image and we all have inherent worth. Let's make sexual abuse in North Dakota stop!


Mark Jorritsma
President and Executive Director
P.S. National Day of Prayer is coming up on May 3, and as we pray for North Dakota families, I would ask that you also pray for this issue. You can find more resources on NDP activities at the National Day of Prayer website – simply search for North Dakota to see all events across the state.