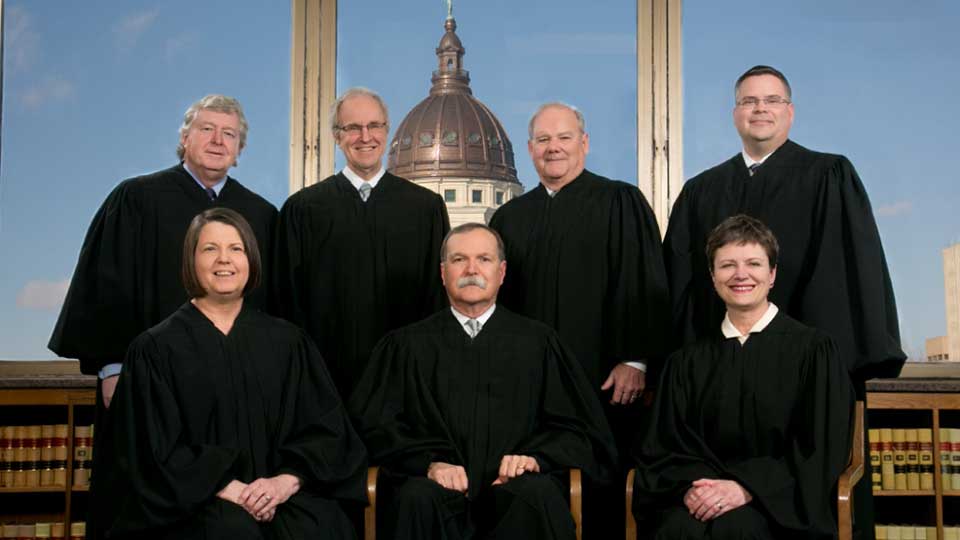 Are you frustrated by recent court decisions? Do you want to learn how to make a difference and restore the balance between our branches of government?
Then join us this Saturday, January 8th at 9-11:30 am in Overland Park!
We are partnering with Americans for Prosperity of Kansas to provide you with resources and action items on this important issue!
Date: January 8, 2022
Time 9:00-11:30
Place: 9300 W 110th St. Building 55, Ste. 450, Overland Park, KS.
You can register at this link!

We look forward to seeing this weekend!
-The Kansas Family Voice Team