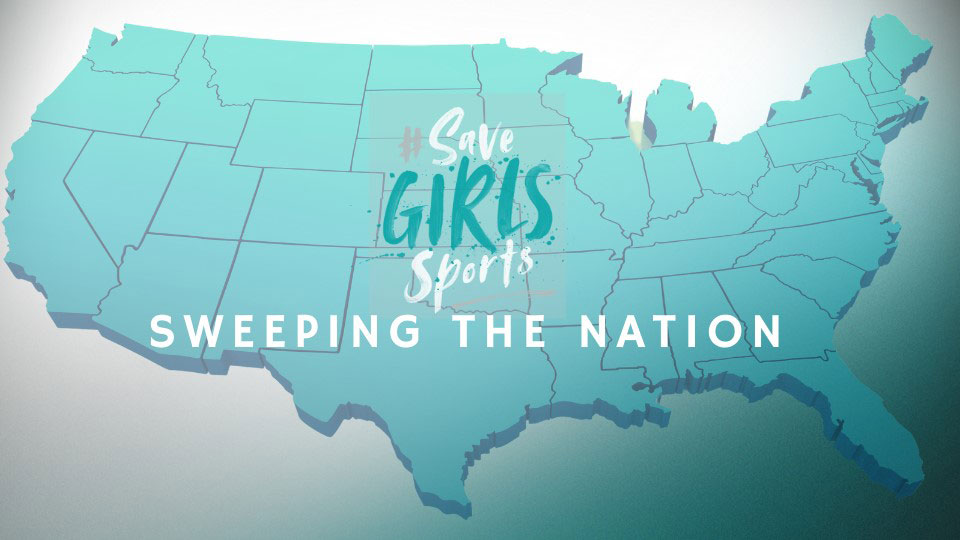 Kansas is one step closer to ensuring that women can compete on a level playing field. Yesterday, Kansas became the fifth state in which the legislature has ensured that girls opportunities in sports will be protected through the Fairness in Women's Sports Act. The Senate passed the bill 26-11. The House passed the bill 75-44 in a late-night vote Thursday.
The bill is headed to the Governor's desk. The Governor should sign this bill into law and ensure that women's opportunities do not evaporate.
But she needs to hear from you! It's easy on our action center.
Senator Renee Erickson and Representative Barb Wasinger powerfully stood for girls on the floor. They were joined by grandparents, parents, and former student athletes all spoke about how important this law is for our girls.
We cannot sit idly by and let opportunities for our girls be erased. In fact, a bill that re-enforces that girls will have a place in Kansas should draw women to Kansas as a place to run a business and raise their families.
Governor Kelly has not been known to be a pro-family governor, but this bill has support from Democrats and radical feminists across the country.
Ask her to support our girls today!
For a fair playing field,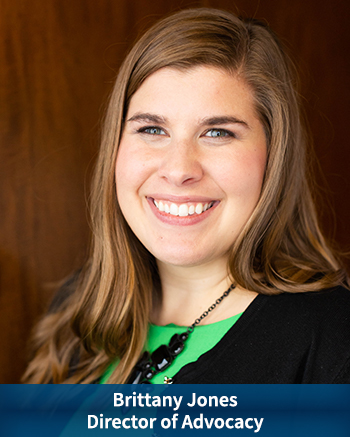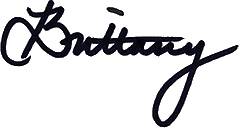 Brittany Jones, Esq.
Director of Advocacy