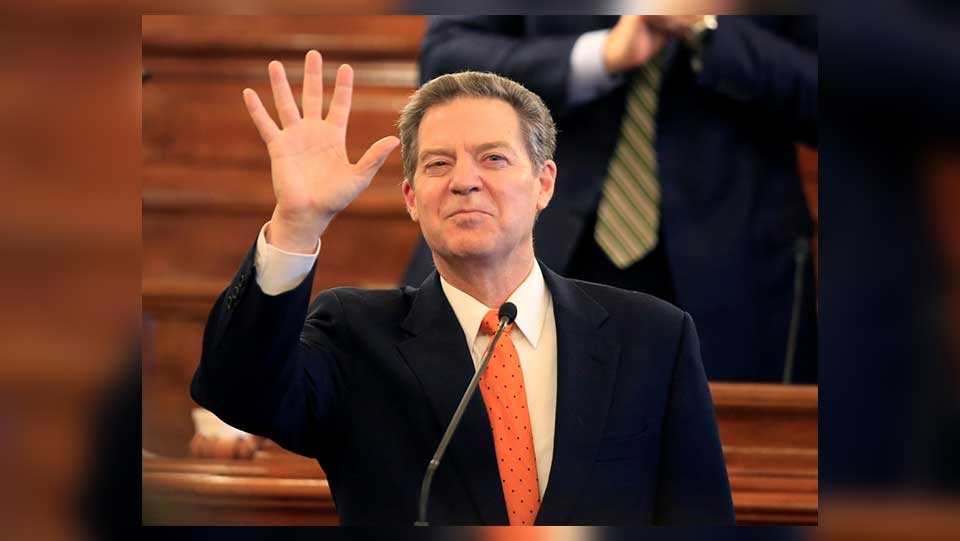 Dear Friends,
This week was a historic one in Kansas. After seven years as governor, Sam Brownback submitted his letter of resignation and Lt. Gov. Jeff Colyer was sworn in as his replacement.
Brownback was confirmed by the US Senate to be the next Ambassador-at-Large for International Religious Freedom. The position was created in 1998 and oversees the Office of International Religious Freedom in the State Department. The office has the goal of making the fundamental right of religious liberty a core component of U.S. foreign policy. Last year, Congress amended the Frank Wolf Act, which provided increased authority to the ambassador's office. During his time in Washington, Sam and Congressman Wolf worked closely together advocating for persecuted people around the globe.
Each year, the office releases a report on the status of religious freedom around the globe, and the Secretary of State has the authority to designate "countries of particular concern." You can read the most recent report here. You will find that people of many faiths, including some you know and others you probably never heard of, are subjected to cruelties around the globe. This is not a partisan issue, but one people of all political persuasions and faiths can agree warrants the substantial experience, expertise, and compassion of Sam Brownback.
The persecution of Christians and other religious minorities may seem a distant problem, but as people of faith we believe in the right of religious freedom for all. Brownback will be missed here by those of us committed to the dignity of life and strong families, but we celebrate his new opportunity to promote a fundamental human right.
Sincerely,



Eric Teetsel
President and Executive Director