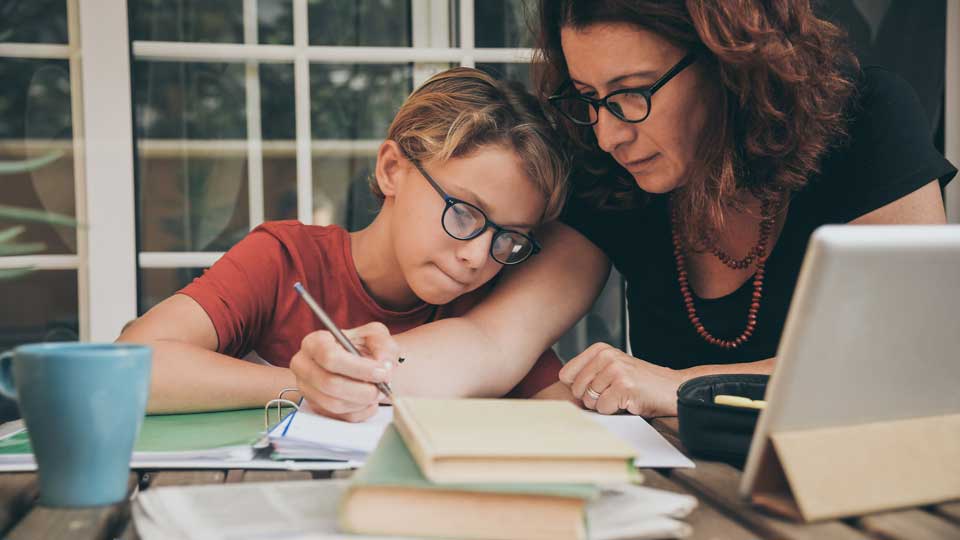 "At Kansas Family Voice we believe that children are given to parents and families, not the state. The government, schools, and even the church do not own children, though they may have a role to play in their development. Families are designed to nurture, love, educate, and prepare children to engage the world around them."
I made this simple statement advocating for a Parental Bill of Rights this week, but based on the reactions, you would have thought I said the sky was purple.
The House K-12 Budget Committee held a hearing on H.B. 2662 and the Senate Education on S.B. 496. These bills lay out basic rights that a parent can expect in the educational setting like the ability to review curriculum, the rights to make medical decisions about their children, and many more. The House bill includes transparency requirements as well.
The Supreme Court has repeatedly affirmed the right of parents to direct the upbringing of their children. Many of these cases have centered around parental rights as it relates with public education. The right has also come into play specifically when dealing with a religious freedom rights of minority faiths. And instead of supporting religious minorities, opponents introduced an amendment to silence the religious freedom of private religious institutions. Thankfully, it was defeated.
Opponents of these type of protections make the same old arguments – parents don't know what's best for their children. They would prefer that children be raised by the education establishment. Parents are intended to know their children best. Parents are in the best position to make the best decisions for their children and children thrive when their parents are involved in their education. And doesn't just mean voting for school board.
It was explicitly stated that this was all about advancing white privilege – which is categorically untrue. Parental rights are for every parent. As I noted in committee, parents who hold minority faiths and beliefs would have just as much right to challenge what is being taught in schools as anyone else. And guess what – the Supreme Court has a pretty good history of supporting those minority faiths.
Statements made by the educational establishment, and especially the Kansas National Educators Association (KNEA), made it very clear that they do not want parents to know what they are doing. They believe because parent's already have the right to vote for their school board members that a Parental Bill of Rights is unnecessary.
Further, the overt religious hostility that has been evidenced by opponents of various types of parental rights legislation. Opposition to these sorts of measure often rely on archaic and unenforceable Blaine Amendments. Blaine amendments were instituted in many states as part of anti-Catholic bigotry in the 1880s. The Supreme Court has unequivocally denounced the enforcement of this sort of hostility as violating the free exercise clause. Religious hostility should not, and cannot be, a reason to oppose protecting parent's rights in raising their children.
The House K-12 budget committee passed H.B. 2662 out of committee just yesterday. It is important that your legislators hear from you. Please let them know why protecting parental rights is important to you and your children. It's easy on our action center!
Next week is turn around for our legislators, which means they are on the floor all day. Be in prayer for them – that they will have wisdom and will listen to the voice of Truth!