It's the whirlwind of the last week of the regular session. This is the week where bills are repackaged and brought before the legislators to vote up or down. There are several topics that I want to highlight for you today!
Your legislators need to hear from you again on the following:
Educational Freedom – An educational freedom bill was passed through the House last week. It has been tightened and repackaged in S.B. 175. It should be headed to the floor soon! Contact your legislators today and let them know to support this bill. It's easy on our action page.
Fairness in Women's Sports Act is still alive, but we need your help to get it over the line. This is a winning issue – which is why the Left is attacking it so hard. Women should have every opportunity. This is not an area we can cave to those who do not have women's best interest at heart. We have the momentum! Reach out to your legislators on our action page today! Let's score a victory for girls in Kansas.
Election Integrity – The Senate debated and passed H.B. 2183 last week which will add protections to our election process to ensure the integrity our voting process moving forward. These are common sense measures to ensure that there aren't loopholes for bad actors to exploit. You can find your legislators on our action page.
We are so close to the end of session. There are a lot of moving parts at this point in the session. We are so thankful for your partnership as we work to protect your family values in Kansas. It's been a very successful session so far, but there is still a lot of work to be done before we get to the finish line.
Running with endurance,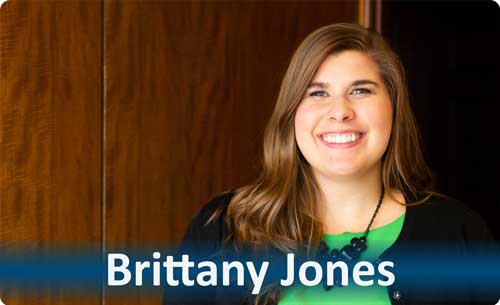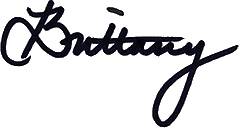 Brittany Jones, Esq.
Director of Advocacy