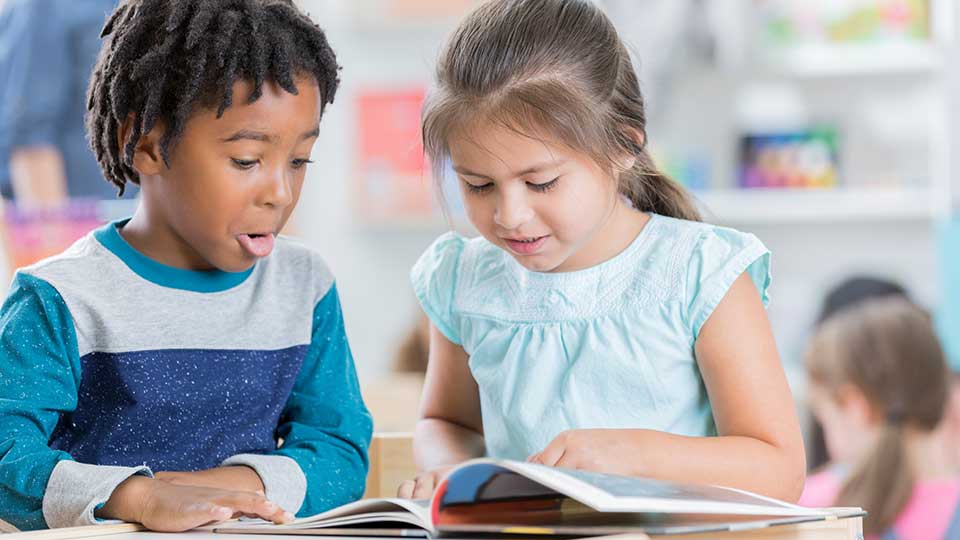 The California legislature has sent a bill to their governor that has huge implications for every state in the nation. SB 107 allows California to take emergency custody of kids so that the kids can go through gender transition without their parent's knowledge or consent, even if they are residents of other states.
This sort of bill is destructive to our entire legal system and defies every understanding of the legal relationship between states. It has huge implications for parental rights and family's abilities to raise their children according to their faith.
But these aren't just threats from radically liberal states. We are seeing similar threats happening around Kansas. Several school districts around Kansas have already violated parental and religious rights, and in some cases, the bodily autonomy of students.
In Eudora, a young woman was forced to share a hotel room with a male on a school trip. The school board is discussing their response to this tonight at their regularly scheduled meeting. This young woman nor her parents were notified about the situation beforehand and she was obviously traumatized by the situation on what should have been a fun school trip.
In a slightly different situation, a school in Geary County tried to force a teacher to use preferred pronouns for a student, while hiding what was going on with the student from the parents. There was a positive outcome for the teacher in Geary County when the School Board changed their policies. And just this week it was announced that the school will be paying this teacher $95,000 in compensation.
Derek Schmidt who is running for Governor, announced last week that one of his top priorities in the first 100 days of his administration is signing the Fairness in Women's Sports Act. We are already working on legislation to address all of these issues just as we have in the past because we cannot allow these or other school boards to violate parents or students in these ways.
If you have friends in California, encourage them to reach out to Governor Newsom or contact his office yourself. Begin talking to your neighbors and your churches about these issues. We cannot let other state's governments or even our local school boards hijack our children for their own agenda. We will be releasing more information about how we are working to combat what's going on in Kansas soon!
Because children belong to families,
Brittany