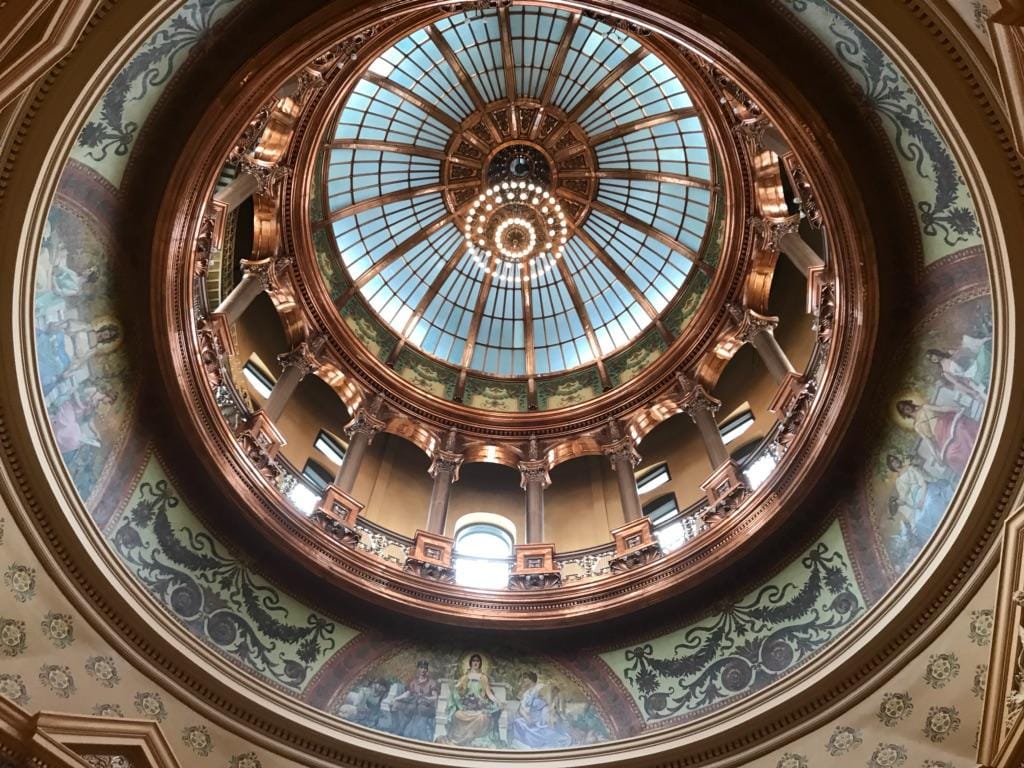 It's a new year and a new legislative session. Today, I will begin my daily commute to and from the Capitol. It's a little like the first day of school, excitement to see everyone combined with days of preparation for the work ahead. We know with everything going on in the world, there is a lot of work to be done. But we have a bold agenda planned to fight for your family. Here's what is on our agenda this year:
Standing up for parental rights in education and working to ensure that our kids education accurately depicts who we are as Americans and Kansans;
Monitoring the redistricting process;
Protecting minors from an aggressive sexual agenda;
Pushing back against the big marijuana and gambling industries;
Ensuring that religious freedom is protected in the on-going discussions about government overreach in light of the COVID-19 pandemic; and
Building a plan for the future to reform our selection process for our courts.

We'll be rolling out more information on all of these things in the coming weeks. As we begin this session, I encourage you to get to know your legislators and to be praying for them.

Most people are familiar with 1 Timothy 2:1-2 which says, "I urge, then, first of all, that petitions, prayers, intercession and thanksgiving be made for all people— for kings and all those in authority, that we may live peaceful and quiet lives in all godliness and holiness." This applies no matter their political affiliation. We are called to pray for our elected officials and those in authority over us in and out of season.

Your legislators need to hear from you, not just when you are mad at them or want something from them. I encourage you to set aside time at least weekly to pray by name for your legislator and to periodically send them an encouraging note or Bible verse.
Finally, make sure you are following us on social media to get updates throughout the week and be on the lookout for an email later in the week for an update in a brand new format from Kansas Family Voice!

Standing in the gap for your family,