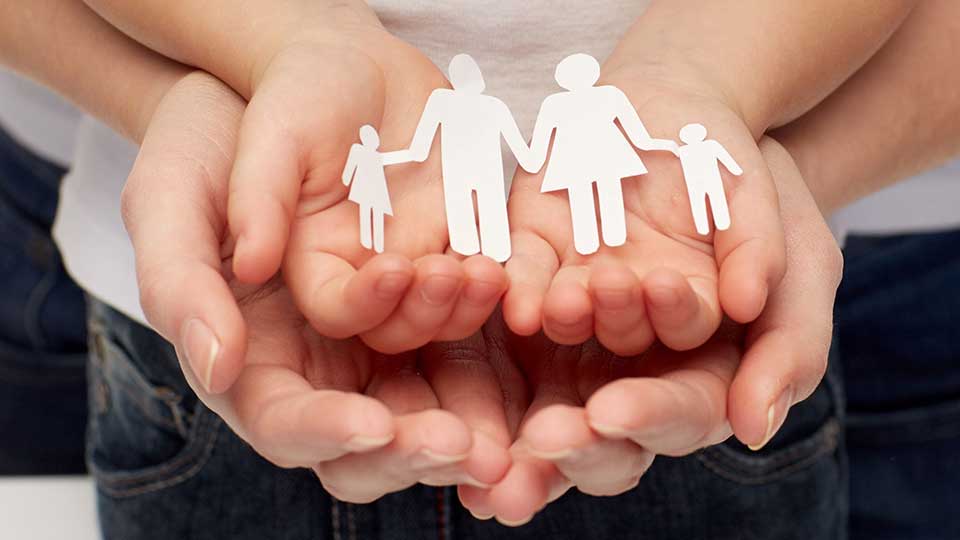 Dear Friends,
Your efforts are paying off!
Two big steps towards getting Adoption Protection passed in Kansas were taken Tuesday. During the process, the chairman of the conference committee referred to the "volume of email" and phone calls legislators have received about the bill.
That's you.
But they are also hearing from Human Rights Campaign, Equality Kansas, and the ACLU. These radical, anti-Christian groups are worried the bill is going to pass, and they are throwing every lie and deceptive tactic they have at your representatives. Most recently, they have invoked the names of their corporations to intimidate and frighten.
These are empty threats. There's zero evidence that religious freedom is bad for business. For example, Virginia passed our Adoption Protection Act five years ago. Are AT&T, Amazon, and Google doing business in Virginia? You bet they are.
Now, we urgently need you to make your voice heard one more time, as I detail below.
Here are some more important facts:
Preserving the right of people of faith to help kids has zero impact on the legal rights of same-sex couples, single parents, or people of different faiths. These folks are free to adopt in Kansas today and they will remain free to do so tomorrow.
Politics is the art of compromise, and the final language in the bill is the result of compromise. We heard from legislators who were concerned the language modeled after Virginia was overly broad and might be construed to create new policy. Our position from the beginning has been that we only want to put into law what's currently practiced. Working closely with lawmakers, we agreed on new wording that clarifies what the bill does and does not do.
These protections are necessary. That was apparent before we started working based on what's happened to faith-based agencies in other states, and it became more apparent throughout the session. Opponents of the bill have stated clearly that faith-based groups should be banned from partnering with Kansas to help kids in need. These selfless aid workers have repeatedly been compared to racists of the Jim Crow era.
Today is the day that will determine the fate of Adoption Protection in Kansas. Due to the legislative process, there will be four crucial votes – two in the House, two in the Senate. We need all four to pass.
Please contact your state representative and senator one more time. Share with them these facts and encourage them to stand with Christians in Kansas who want to help kids – not the radical national groups who reject our values.
Sincerely,



Eric Teetsel
President & Executive Director
Please also share this with the buttons below as widely as possible!