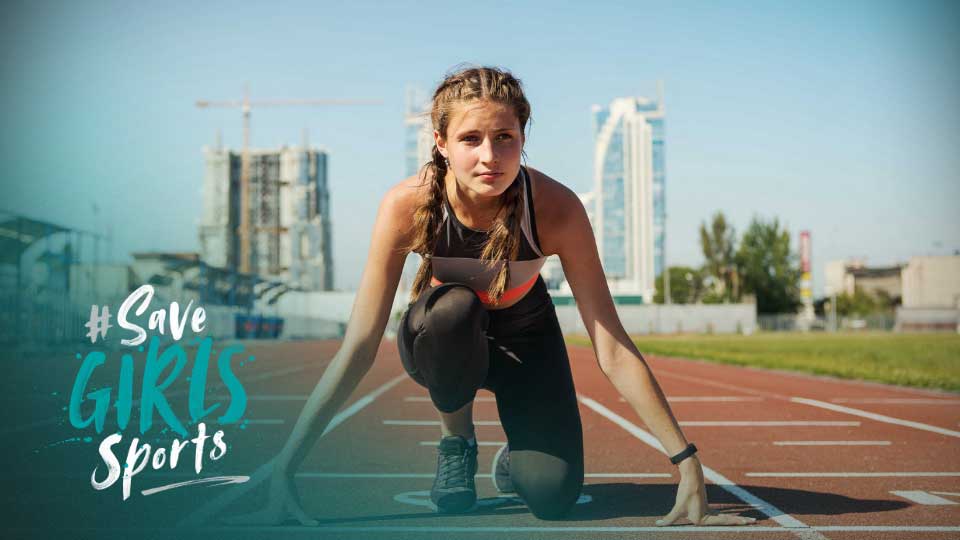 Getting the Fairness in Women's Sports bill out of committee was delayed last week and the Committee needs to hear from you TODAY.
Kansans agree that women should have a fair playing field! And the Senate can do something about it!
We've been talking about our number one priority for the rest of this session – Fairness in Women's Sports – you need to know that it is going to be voted on in the Senate Education Committee very soon.
Let the committee know that you support Women's Sports NOW! It's easy on our Action Center.
With last week being one in which the world recognized International Women's Day and March being Women's History Month, it is vital that we stand up today for Kansas women. Fairness for women is under attack at both the federal and state level. Stand with our girls today!
For Women,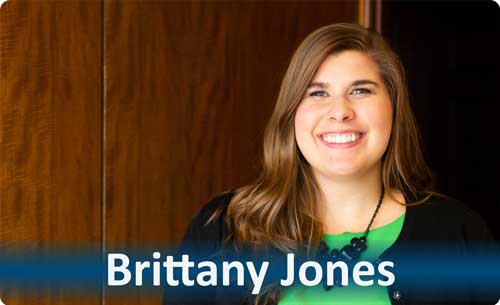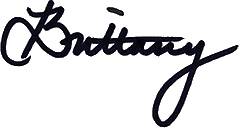 Brittany Jones, Esq.
Director of Advocacy