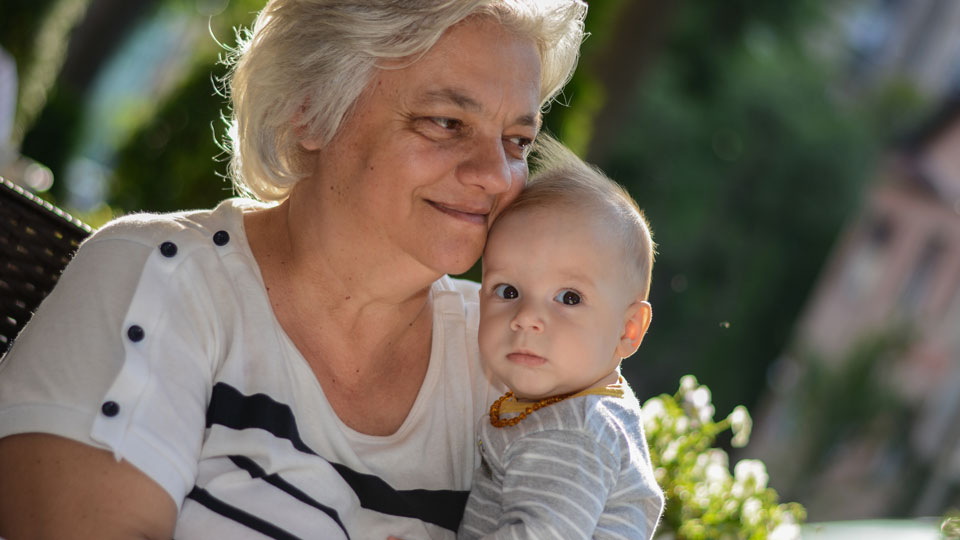 The purpose of this chapter is to protect unborn human life and maternal health within present constitutional limits. It reaffirms the tradition of the state of North Dakota to protect every human life whether unborn or aged, healthy or sick.


.



Yes, that is a quote, but where can you find it? It is the first paragraph of Chapter 14-02.1 of the state's abortion laws embodied in our Century Code. It sets the tone and context of all that follows specifying our state laws around abortion, and also interestingly, speaks to end-of-life, value of the elderly, etc. Surprised? I was a bit.
I would certainly characterize our state as pro-life; that is hard to dispute. However, the aforementioned paragraph states that "every human life", no matter the condition, deserves protection. That also translates, for example, into not enacting laws promoting assisted suicide (soundly defeated this session), and implicitly affirms that an unborn child represents a human life. Wow, what a statement. I am so proud of our state.
However, do we practice what we preach? Generally, yes. We've passed countless pro-life bills over the years, from heartbeat bills, to prohibiting abortions for genetic abnormalities, requiring chemical abortion reversal notification, banning dismemberment abortions, and others. As you might guess, some of these laws are now in the courts, but the point is that we held to our values. Just because something will be challenged, does not mean you compromise your values.
So, with all that, how do we rank among states in defending life? This is where the story gets a bit more interesting. In the latest state ranking by Americans United for Life, the de facto standard for this measure, North Dakota was ranked #12 in protecting life. This is in a deep red state, with a Republican Governor, and supermajorities of pro-life legislators in both the House and Senate – in a state that vows to, "protect every human life whether unborn or aged, healthy or sick".
It's not for lack of trying to be even more pro-life. There were multiple pro-life laws introduced in the 2013 legislative session and in many other sessions. Most recently, in this session, SB2030 ensured that challenge grant matching funding for public universities only went to universities that do NOT work with pro-abortion entities. I can attest that we have pro-life champions in our legislature who every session lead the charge on pro-life laws, and countless others who represent your biblical views by voting for life every time.
So, what can we do? MOBILIZE. What does that mean? It means making connections, building a network, sharing resources, and so much more. Being ready to make our voices heard in large numbers. Those on the other side of key issues already know how to do this – it's about time we took a page from their playbook.
The second thing we can do is ELECT pro-life legislators. When I first came to North Dakota, I would have guessed we would be in the top five on that pro-life list I referenced, but then I started to look into votes on particular pro-life bills and it was a more sobering picture. Legislators I would have fully expected to support pro-life laws often voted against them. They, like all of us, need to be held accountable.
Kansas Family Voice of North Dakota is coming out with a legislative scorecard next week: be sure to look up your senator and representatives and see how they voted on pro-life bills, as well as other important issues. Are they representing your values?
Mobilize and elect. If we do these two things, I guarantee that North Dakota will move up that ranking. We can be at the top and lead the country in the pro-life fight, but only if it's important enough to us. Let's make it happen.
For life,

Mark Jorritsma
President and Executive Director
P.S. Kansas Family Voice of North Dakota is here to help you mobilize and elect the right leaders, but that takes resources. If the bills we worked on this session, the voting scorecard that will soon be distributed, and speaking to and networking with likeminded groups is of value to you, please consider financially supporting us. We can't do this without YOU.