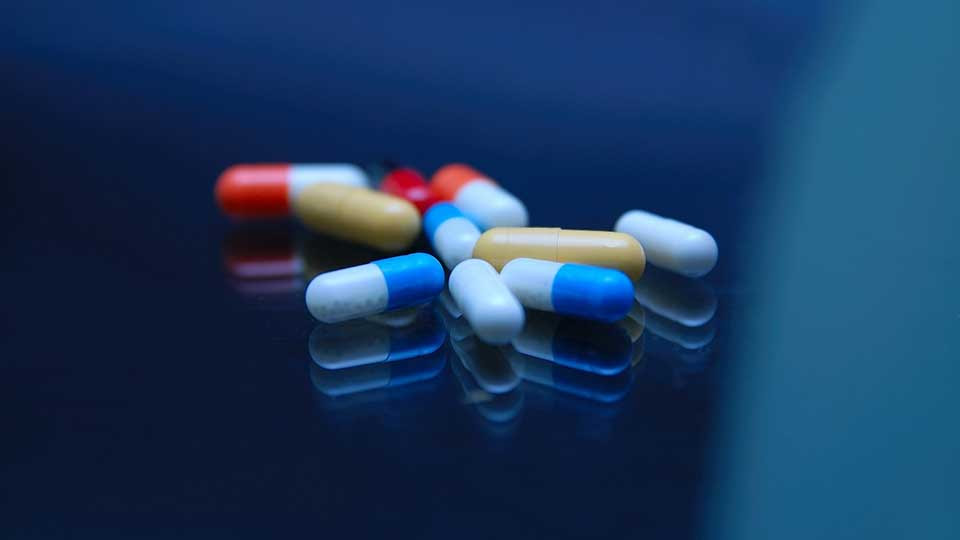 Callousness and disrespect for life takes many forms, and this year at the Roundhouse, we're seeing it at both ends of life.
In regard to life in the womb, hundreds of you have used our Action Center to send messages urging the Governor to veto the radical abortion bill. Thank you.
Today, we're appealing to you to speak out about a bill that disrespects the lives of the sick and the elderly.
House Bill 47 legalizes assisted suicide in New Mexico. Virtually identical bills have been defeated in the past here, but after last fall's elections, the outcome of this bill could go either way.
After passing the House last week, HB47 is now headed for a hearing in the Senate Judiciary Committee – and it's URGENT that we prevent this bill from going any further.
Here is what you can do to make the biggest difference in stopping this deadly bill:
Take a few moments to call (anytime day or night) and leave a message for these three key senators on the Senate Judiciary Committee. Ask them to vote NO on HB47, the assisted suicide bill.
Sen. Bill O'Neill:  (505) 397-8838
Sen. Daniel Ivey-Soto:  (505) 397-8830
Sen. Joseph Cervantes:  (505) 397-8820
There are many reasons why assisted suicide is a tragic mistake. Here are three:
Assisted suicide gives insurance companies and governments the ability to save money by pushing lethal drugs that are less expensive than treatment. This has happened in Oregon and California where patients were refused coverage for life-saving treatment and offered lethal drugs instead.
A six-month prognosis for death is extremely difficult to predict accurately, with many patients living far beyond the six months. A major study of physician prognoses in Chicago revealed that of 468 predictions, only 20 percent were accurate in predicting when death would occur.
No trained medical personnel are required to be present at the time the lethal drugs are taken or at the time of death, creating the opportunity for an heir or abusive caregiver to coerce the patient to take the deadly drugs or put them in the patient's food without the patient's knowledge or consent.Source: Patients Rights Action Fund
In addition, New Mexico is home to one of the largest Hispanic populations, as well as one of the largest indigenous populations in the nation. Physician-assisted suicide contributes to the continued unfair access to equal healthcare for disadvantaged and vulnerable populations.
That's why the League of United Latin American Citizens states:
"The practice of distributing a pharmaceutical poison to the medically dependent and emotionally vulnerable, particularly where individuals and families are financially burdened by severe illness and not provided access to appropriate palliative care and caregiver supports, is unconscionable."
The assisted suicide bill will soon be heard by the Senate Judiciary Committee. Please call and leave messages at the numbers above as soon as possible – and then spread the word to other New Mexicans who care about upholding life.
Thanks for speaking up and making a difference!
The Kansas Family Voice of New Mexico Team